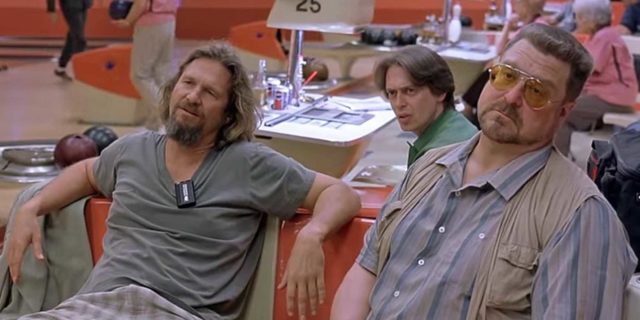 To many people, including myself, The Big Lebowski is considered the Coen brothers best movie. It's not because the movie is necessarily Oscar worthy. It's just because everyone loves it so much, and rightfully so. It's easily their most memorable movie and probably the funniest too. Next year the movie will be celebrating its 20th anniversary so you can bet there's going to be plenty of tributes going on around the United States. My hope is that we'll be able to see it again in theaters (which I'm guessing we will).
But even near 20 years after the movie was released there are still tons of facts out there that you might not know about the film. For example, did you know that Charlize Theron was considered for the role of Bunny Lebowski? If I had to take a guess that's gotta be the only time in history Tara Reid ever beat out Charlize Theron for a role in a movie. So at least Tara can now tell people that at cocktail parties. Can you imagine a Charlize Theron in that role? I personally cannot but I'm sure it would have been great.
Anyway, here are 17 interesting facts you might not know about The Big Lebowski.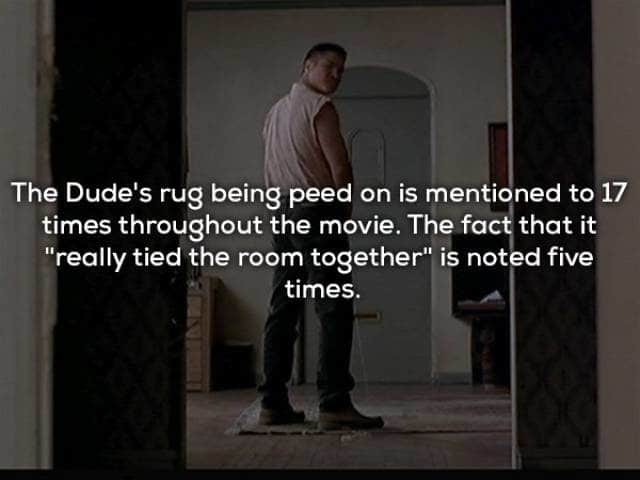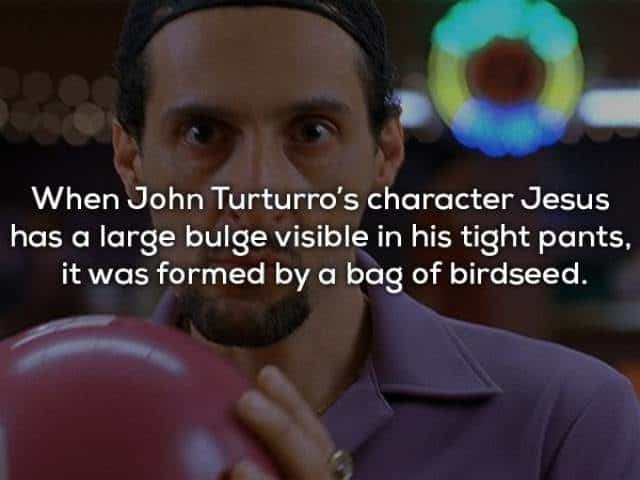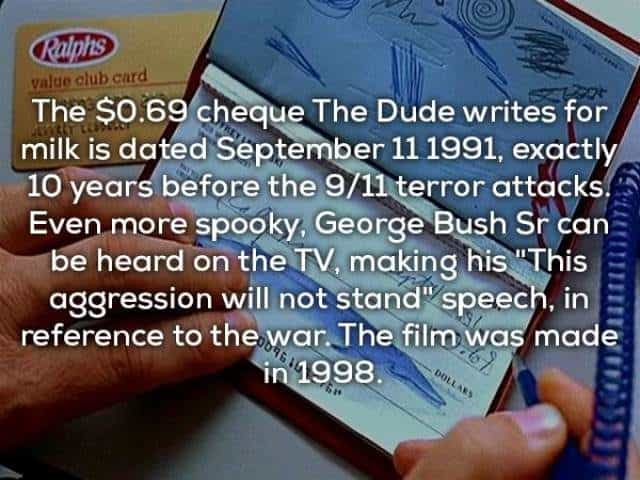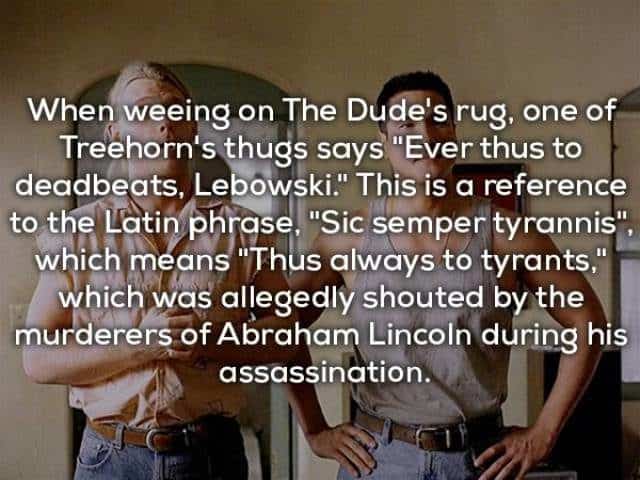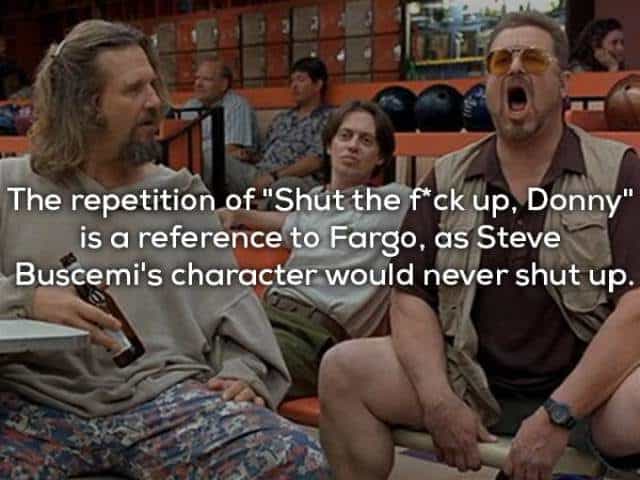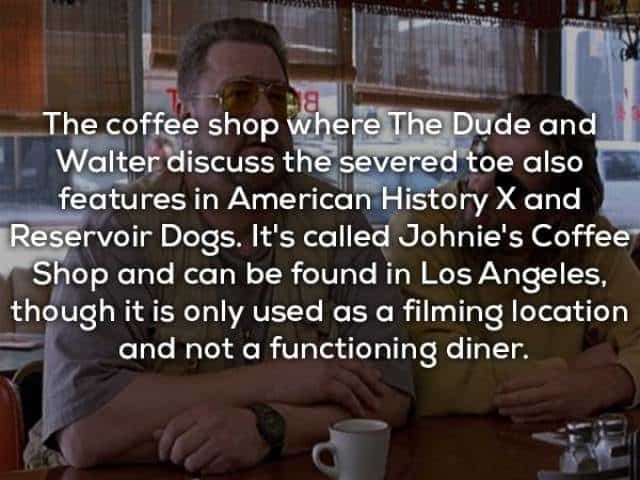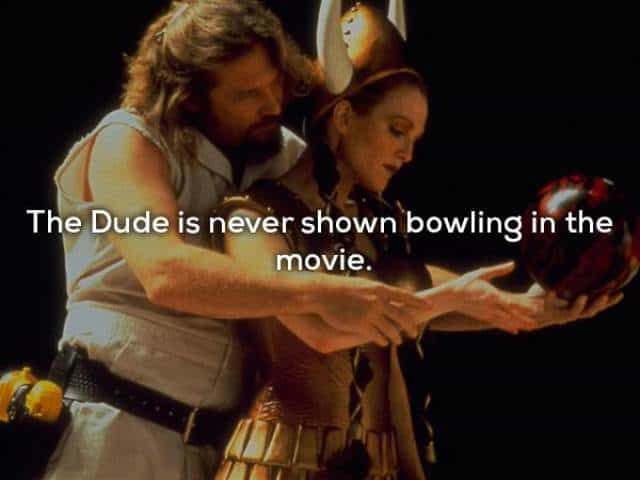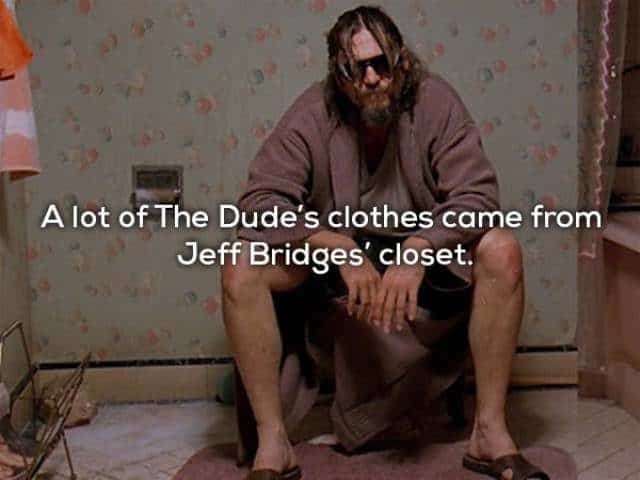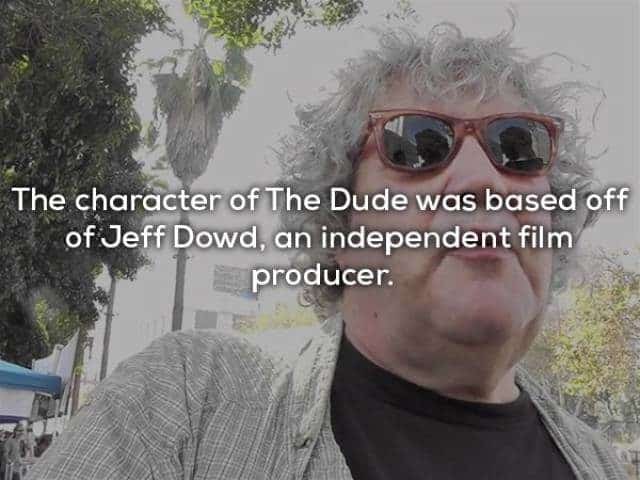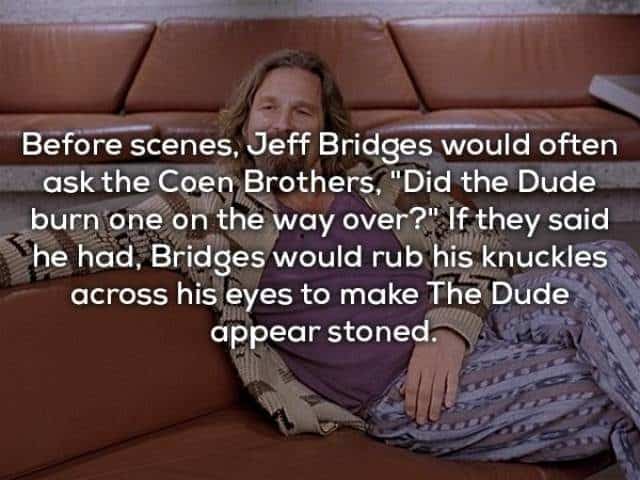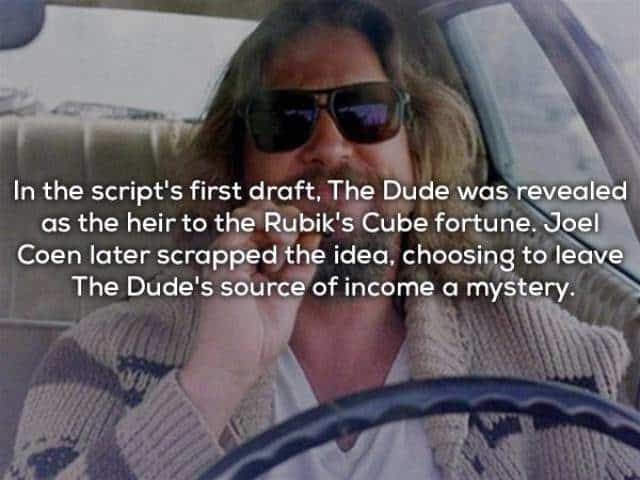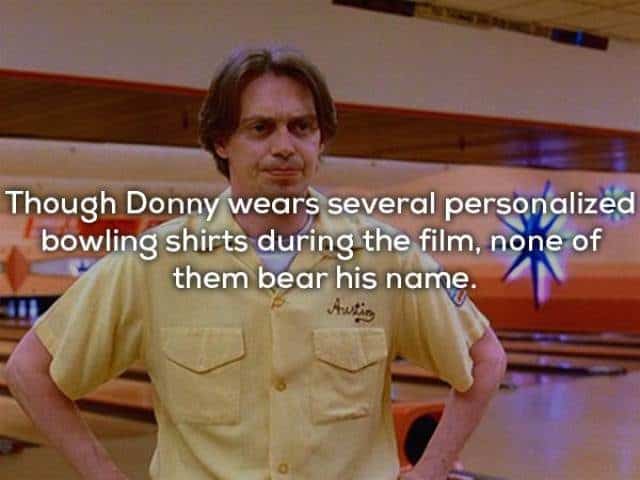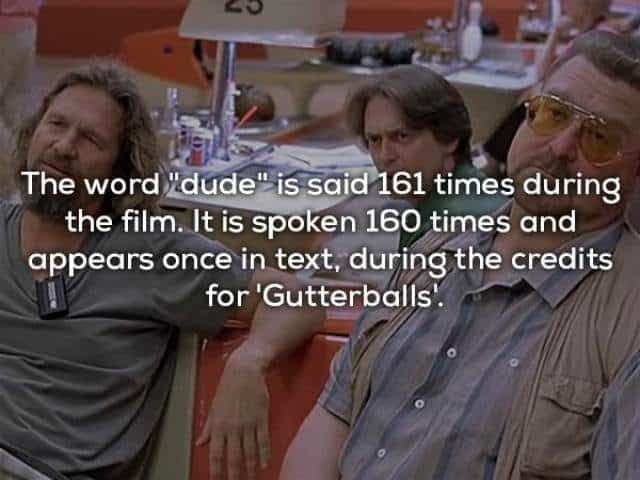 Tell us what's wrong with this post? How could we improve it? :)
Let us improve this post!