Every year, once a year, I go to the Nitehawk Cinema movie theater in Brooklyn to watch a screening of Die Hard. It's a tradition I have with my buddies. Whenever the holiday season is rolling around Nitehawk Cinema plays the action classic. The theater also plays other 80s movies and it's just an incredible experience. Not only do you get to watch an old film on the big screen, but they have waiters and waitresses who bring you quality food during the entire movie. It's classy. It fits. It works. And tickets are the same price as every other movie theater. I bring this up because going to the movies in and of itself is a great experience. But when you throw in little luxuries like food and nostalgia it makes it even better.
Movie theaters today are evolving. It's not just about watching the movies anymore. It's about having an experience. Whether it's reclining in your chair or even not sitting in a chair at all (think hot tubs or beds), going to the theater today is better than it ever has been. Speaking of which, I wanted to share this collection of movie theaters from around the world that will blow you away.
Check them out below:
Sci-fi Dine-in Theater, Disney's Hollywood Studios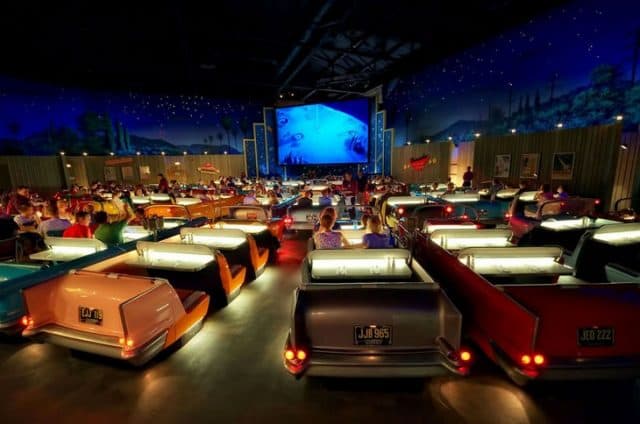 Movie Theater In Paris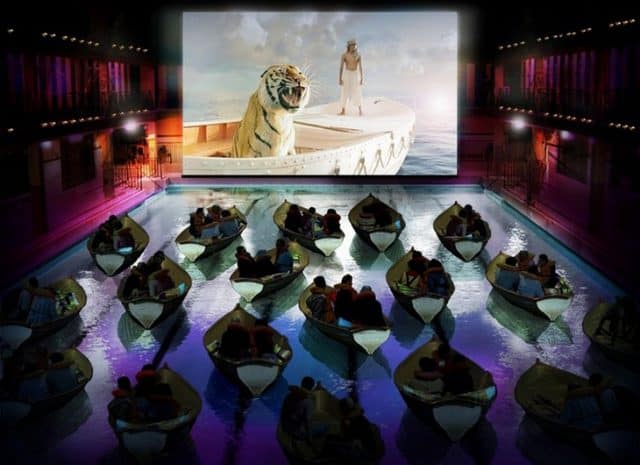 Hot Tub Cinema, London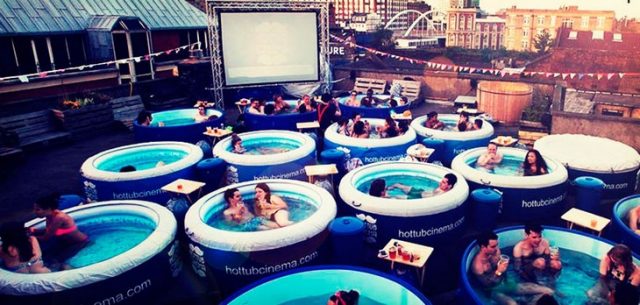 Kurshumli An In Skopje, Macedonia — Creative Documentary Film Festival Makedox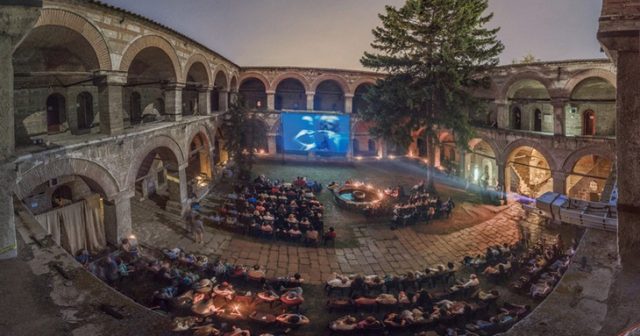 Newport Ultra Cinema, Newport City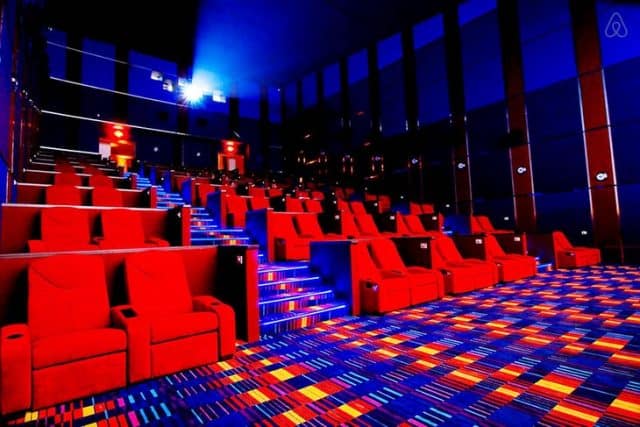 Cineteca De El Matadero, Madrid. Spain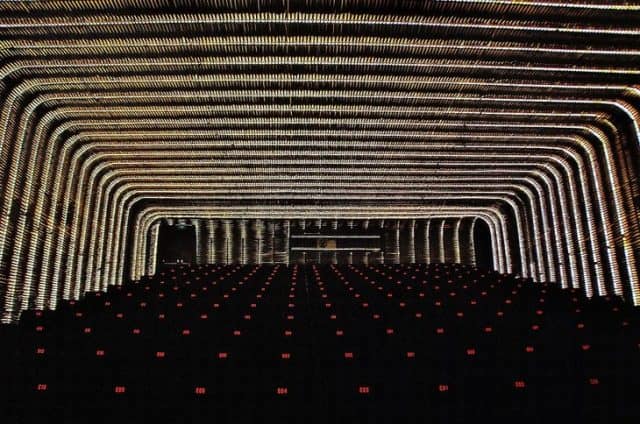 The Orange Cinema Club, Beijing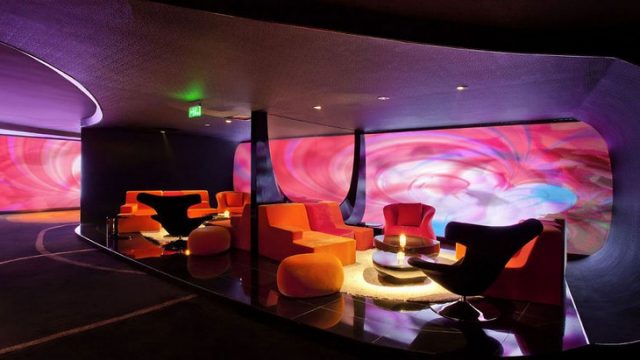 Lucerna Cinema, Prague, Czech Republic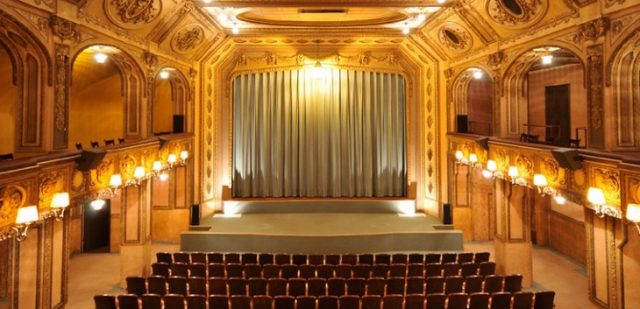 Cinema City, Jerusalem, Israel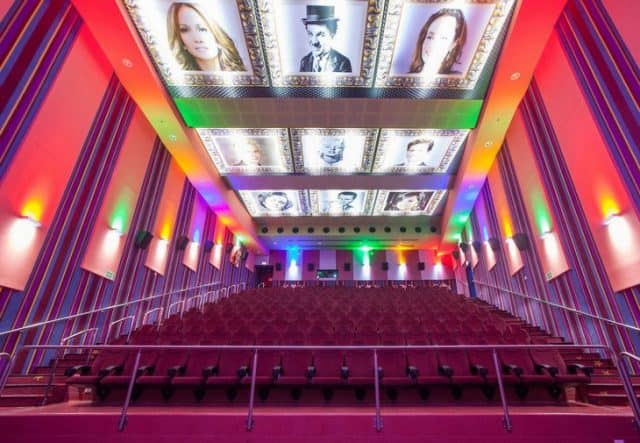 Ugc De Brouckere Grand Eldorado, Brussels, Belgium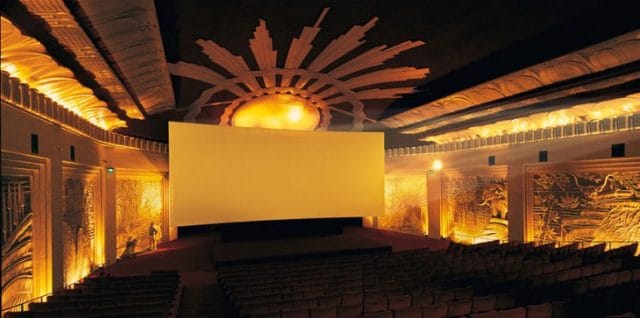 Ugc De Brouckere Grand Eldorado, Brussels, Belgium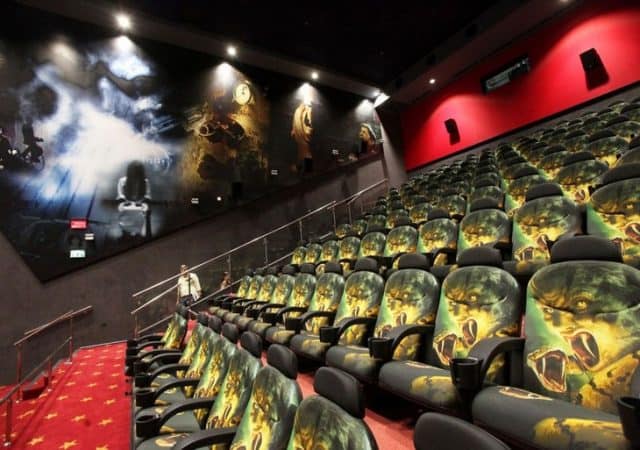 Tuschinski Amsterdam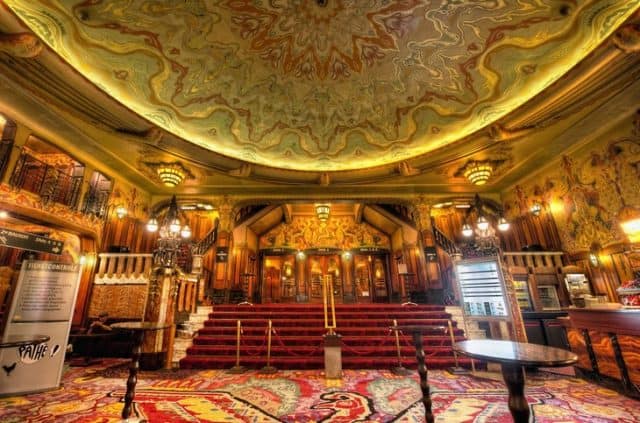 Grand Cinema Digiplex, Baneasa — Bucharest, Romania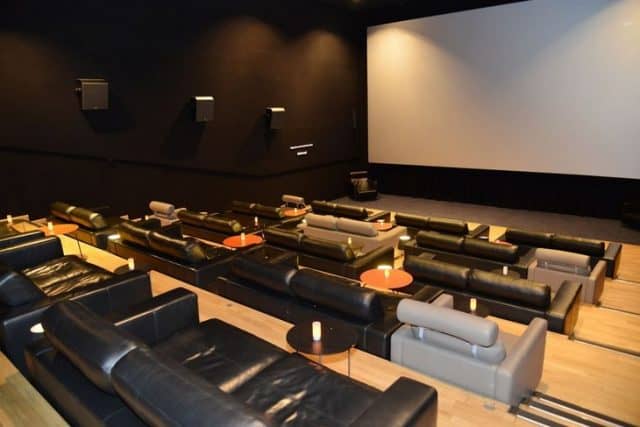 Blitz Megaplex, Jakarta, Indonesia.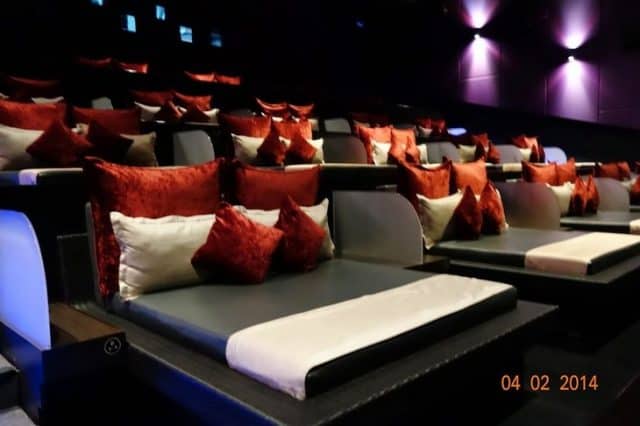 Paramount Theater, Rutland, VT USA