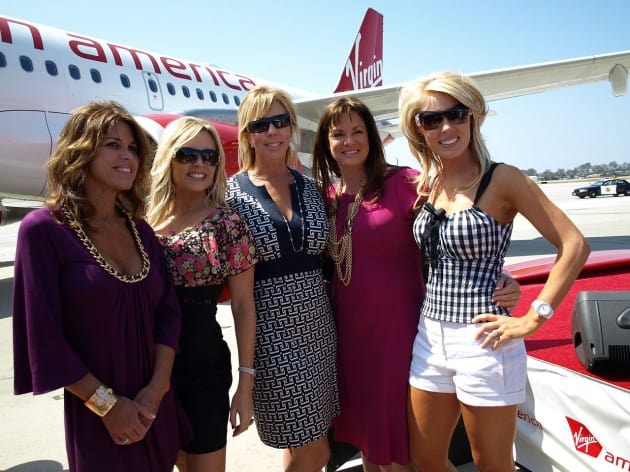 Reality shows may have peaked from the frenzy that's encompassed the last decade. Season finales are starting to dip in viewership year over year for even the most popular shows, yet they're still putting up pretty big numbers relative to everything else on TV (outside of CBS). I thought it would be worth taking a look back to see what the longest running reality shows have been over the past few decades. I didn't include game shows or talk shows or news shows, more just lifestyle and competition shows. Here are the 14 longest I found. See if any of your favorites are there.
14. Hell's Kitchen – 11 Seasons
There are actually a few reality shows with eleven seasons, but Hell's Kitchen made the cut because I'm a big Gordon Ramsey fan. A show like this has infinite potential as there are always going to be cooks to train and yell at.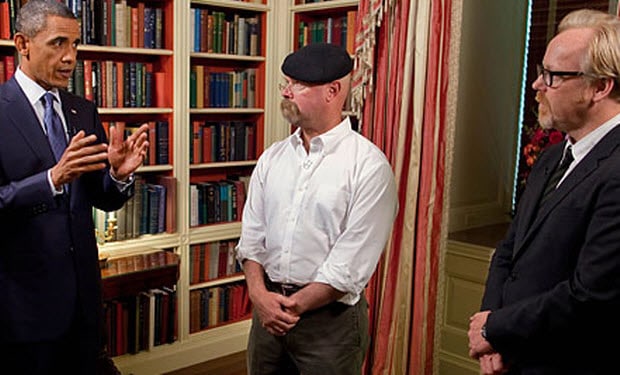 13. Mythbusters – 11 Seasons
Some people may not classify Mythbusters a reality show in the traditional sense, but I'm really not sure what else to call it. If we're going by my own personal tastes, this is my favorite on the list as it manages to entertain AND be incredibly informative at the same time.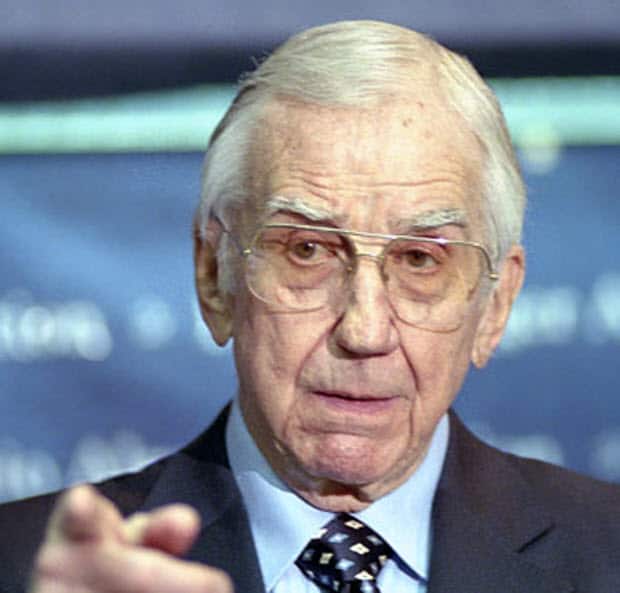 12. Star Search – 12 Seasons
Didn't think we'd go this far back did you? Star Search was the original talent show that inspired all the modern days ones today. It ended up finding many talented artists, and ran for 12 full seasons before it met its end, back when reality TV mostly existed in the form of game shows only.
[Photo via Jim Wallace]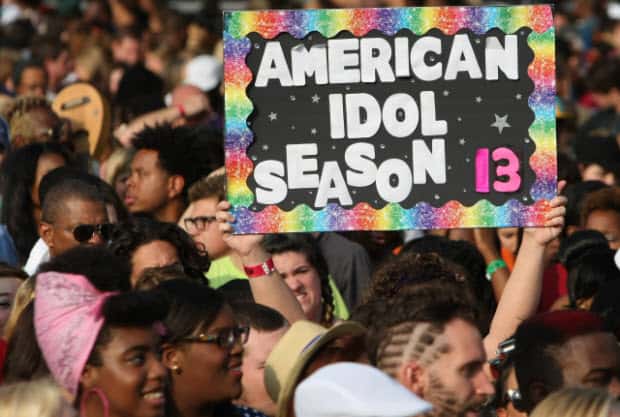 11. American Idol – 13 Seasons
The ratings behemoth is finally starting to slow down in the years since the original judges left, but it's still one of the top rated shows on TV despite its competition. No telling how many years it could end up running, but I don't think Fox is going to give it up any time soon.
[Photo via Annette Brown/FOX]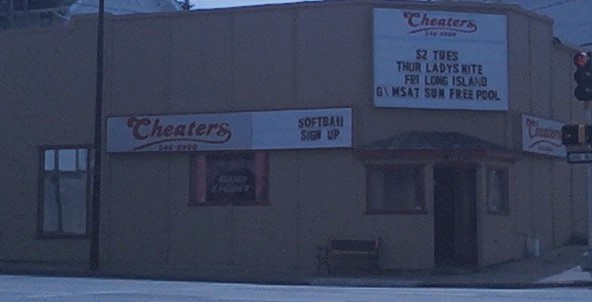 10. Cheaters – 13 Seasons
Yes, Cheaters, that show that's running on G4TV on a constant loop has been on for a long, long time. It's one of those train wrecks where you just can't look away, and there's obviously going to be infinite source material for it. Expect to see it run a while longer.
[Photo via Flickr]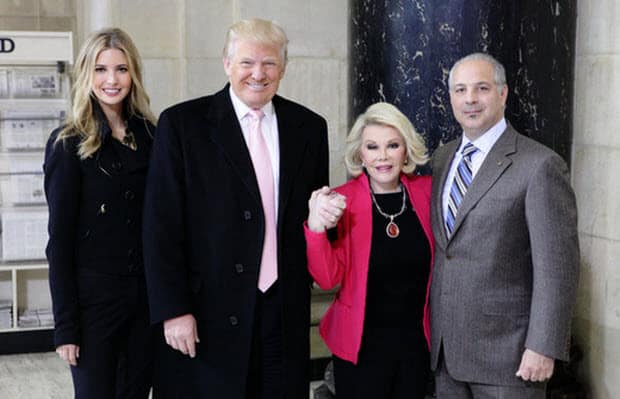 9. The Apprentice – 13 Seasons
The Apprentice and its celebrity counterpart might not be the cultural force it was in the early years, but it still draws enough of an audience to be relevant and properly inflate Donald Trump's ego.
[Photo via Douglas Gorenstein/NBC]
8. Big Brother – 15 Seasons
If you added up EVERY single Big Brother from around the world it would probably top this list by a mile, but sticking to just the US show, it's run for 15 seasons. It's a concept that can be repeated infinitely, and from the looks of things, it just might.
[Photo via Bill Inoshita/CBS]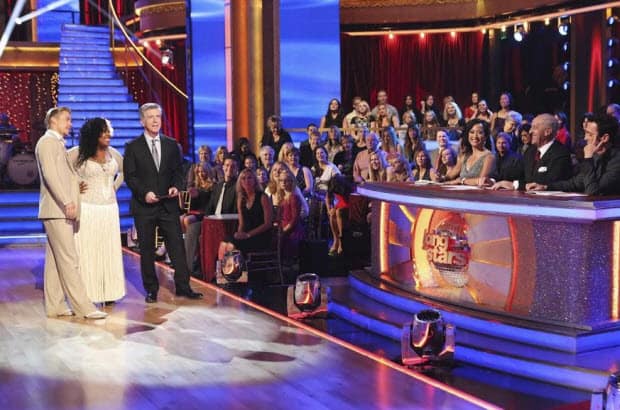 7. Dancing with the Stars – 17 Seasons
Dancing with the Star continues to be a huge ratings force, and people just are not getting tired of celebrities dancing. As the show has gotten more and more popular, it's allowed the program to attract a diverse array of people to appear, increasing viewer interest over time.
[Photo via Adam Taylor/ABC]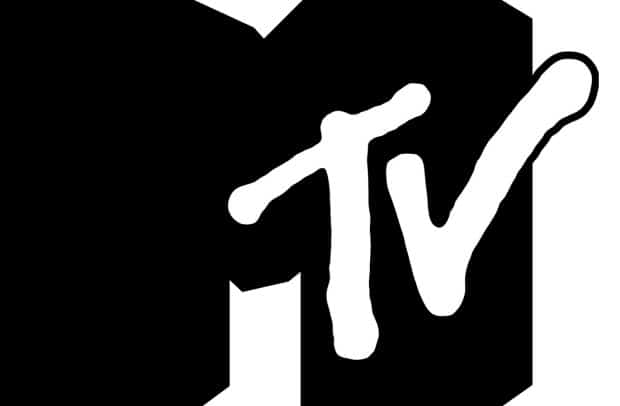 6. Road Rules – 18 Seasons
MTV has a few shows on this list, including Road Rules, which ran for far longer than people remember. Naturally, its counterpart The Real World is also on here somewhere, but you're going to have to wait a little longer for that.
5. The Amazing Race – 23 Seasons
The reality show with far and away the most Emmys, the Amazing Race just never seems to get old for viewers who love watching teams sprint around the globe.
[Photo via Robert Voets/CBS]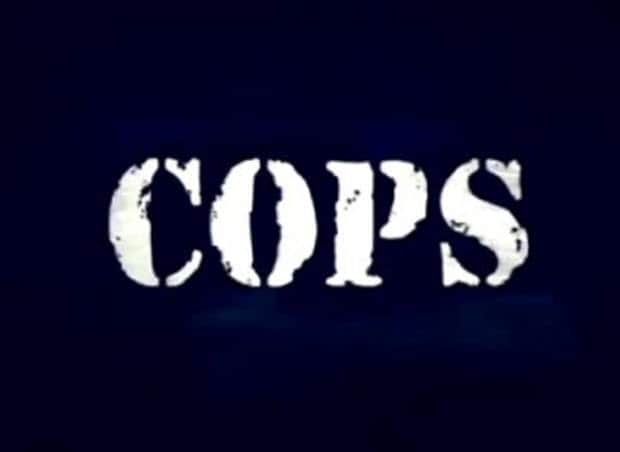 4. Cops – 26 Seasons
This is another show that you might not realize has been around since the dawn of time, but again, it's crazy cheap to produce, never runs out of source material, and never can drop in quality because crime will always be scary/hilarious.
[Photo via LuciianoCasla]
3. Survivor – 26 Seasons
Survivor has 26 seasons, but it's crammed them all into 13 years. The original show was what many saw as the dawn of the reality TV era, and it's a testament to its appeal that it's still around all the time later.
[Photo via Timothy Kuratek/CBS]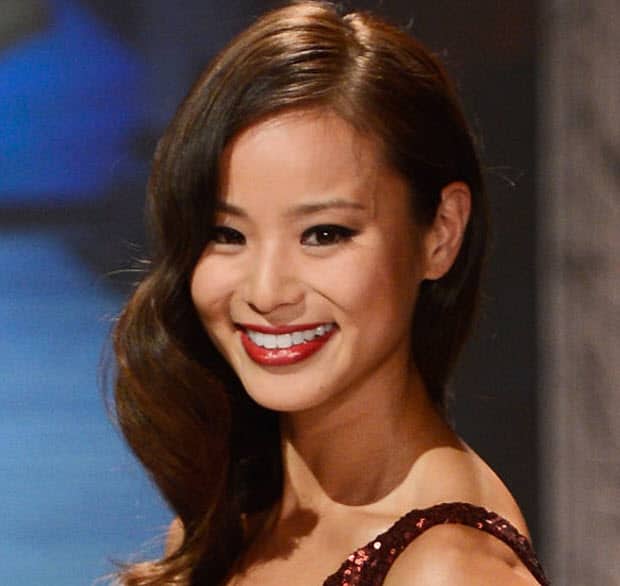 2. The Real World – 28 Seasons
It could also be argue that The Real World started another strain of reality TV, where we just sit around and watch pretty people do dumb things, which has spawned the likes of the Kardashians, Jersey Shore and the next show on this list.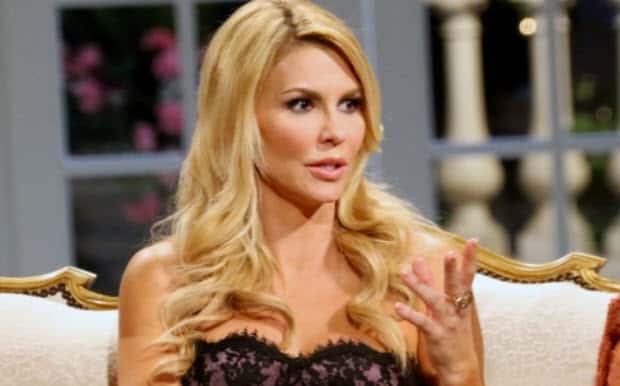 1. The Real Housewives – 33 Seasons Total (Six Cities)
You may disagree with my metrics, but I only thought it fair to include all six US cities of the show, and add up all their seasons. The Bravo giant continues to be a cultural force and has created stars out of plastic surgeried housewives all over the nation.
[Photo via Facebook]