Sharon Rooney has been in the industry for a while now, but not many know her first films or success story. Plus, when the world conjures images of Barbie dolls, it's often the glamorous fashion icons and enchanting princesses that take center stage. Yet, amidst this shimmering spotlight lies a captivating and lesser-explored facet of the iconic doll's persona – the formidable Barbie lawyer. And in this distinctive role, none other than Sharon Rooney emerges as a trailblazer.
Rooney is more than just a skilled actress renowned for her roles in a diverse array of television shows and films, including the likes of My Mad Fat Diary, Dumbo, and even a role in a Barbie production. Her performances brim with pure authenticity and effortless charm, seamlessly blending her comedic prowess with her dramatic finesse. So, beyond her roles in both dramatic and comedic pieces, here are some things you may not know about the versatile Scottish TV star.
1. She's from Glasgow, Scotland

Rooney was born on October 22, 1998, in Glasgow, Scotland. She grew up as the only child of her parents and really formed a tight bond with her Grandma, who passed away a few years ago. The star admitted that that was a really hard time for her, as she cherishes family more than anything.
2. Sharon Rooney Left School At The Age Of 16
Not everyone has a clear-cut idea of what they want to do with their lives. However, for Rooney, it was quite obvious that she had the skills and charisma to make it in the entertainment industry. That fueled her decision to leave school and 16 to pursue a career in acting. However, she did complete a 3-year Performing Arts course before getting her first degree at the University of Hull, Kingston.
3. She Started Her Career As A Stand-up Comedian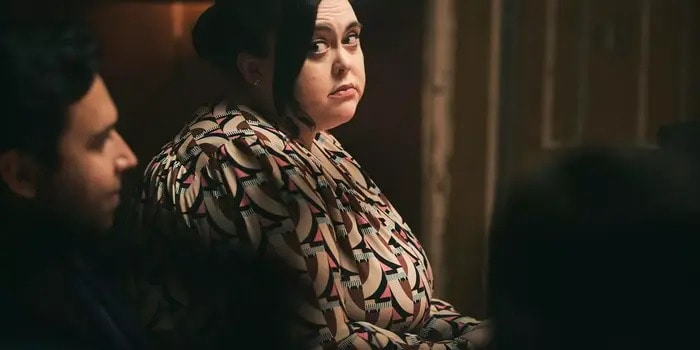 Even after completing her diploma course, Rooney did not break into the industry immediately. She had to look to the next best thing to get her foot in the door: stand-up comedy. Rooney started performing stand-up and equally toured with a play in some schools in Britain before landing her first major role.
4. Her First-ever Role Was As Rae Earl In "My Mad Fat Diary"
Most of Rooney's fans know her from the hit TV show, "My Mad Fat Diary." She played the part of Rae Earl, a sixteen-year-old girl with serious anxiety about her appearance. It was this teen comedy-drama that put her in the limelight.
5. Sharon Rooney Received Several Nominations For Her Role In "My Mad Fat Diary"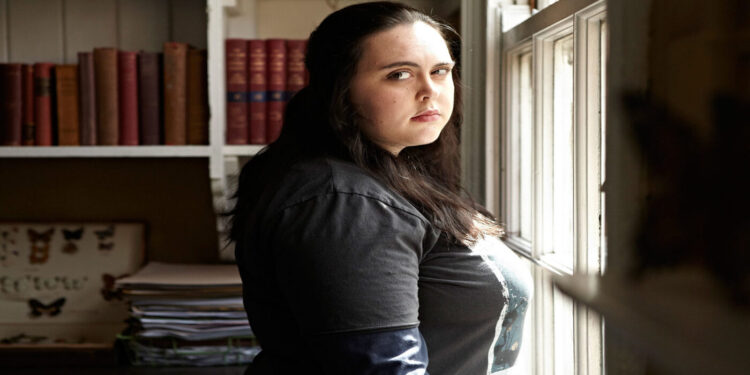 Thanks to her exceptional acting and performance in the critically acclaimed role, audiences naturally fell in love with Rooney's persona. She was nominated for a BAFTA at the British Academy Scotland Awards. Plus she also got nominated at the 2014 Young Scots Awards in the Entertainment category.
6. She Loves Tracksuits
Most celebrities have that one guilty pleasure they spend a lot of money on in terms of clothing and fashion. For Rooney, that's tracksuits and two pieces that are comfortable and easy to wear. The star even admitted that she certainly wanted to take the green tracksuit with little baby pink love hearts worn on the set of the Barbie movie home.
7. She's Been Described As Anti-social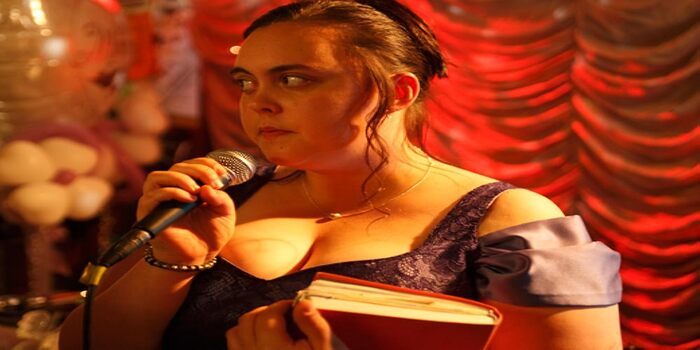 This time around, it was Rooney herself that made this controversial announcement about being a tad bit anti-social. She disclosed to Glamour that she's more of an indoors person. She rarely goes out and doesn't mind relaxing in the comfort of her home.
8. She Once Thought She Was Un-castable
When Rooney was in still in University, one of her lectures asked the entire class if any of them thought they were un-castable. As a 5 FT 11" 19-year-old, Rooney stood up and was actually the only one standing. "All my classmates were really pretty," she explained during an Interview, and she thought being castable meant looking a certain way. Thankfully, her professor debunked that notion and let her know that being castable meant being right for the job and having 'the edge' for a particular part.
9. Sharon Rooney Had About 15 Barbies Growing Up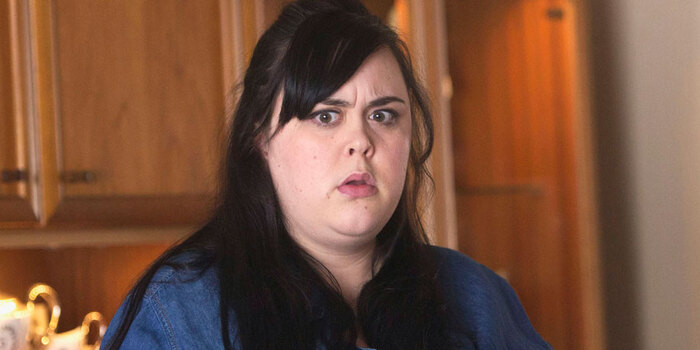 When talking to Glamour Magazine about her phenomenal role in Barbie, the star revealed that she had up to 15 Barbie dolls growing up, plus one Ken doll. To Rooney, Barbie could do anything and be anyone cause she was really cool. She also talked about how dreamy and fulfilling working on set with fellow castmates Ana Cruz Kayne, Emma Mackey, and Issa Rae, among others.
10. She Didn't Want To Play Rae Earl At First
Rooney was actually on the verge of quitting acting when the role for My Mad Fat Diary came out. She told her mom that acting was too hard and was already weighing her options out. However, after reading the script, she realized how important playing Rae would be to young teenagers struggling with the issues her character addresses.