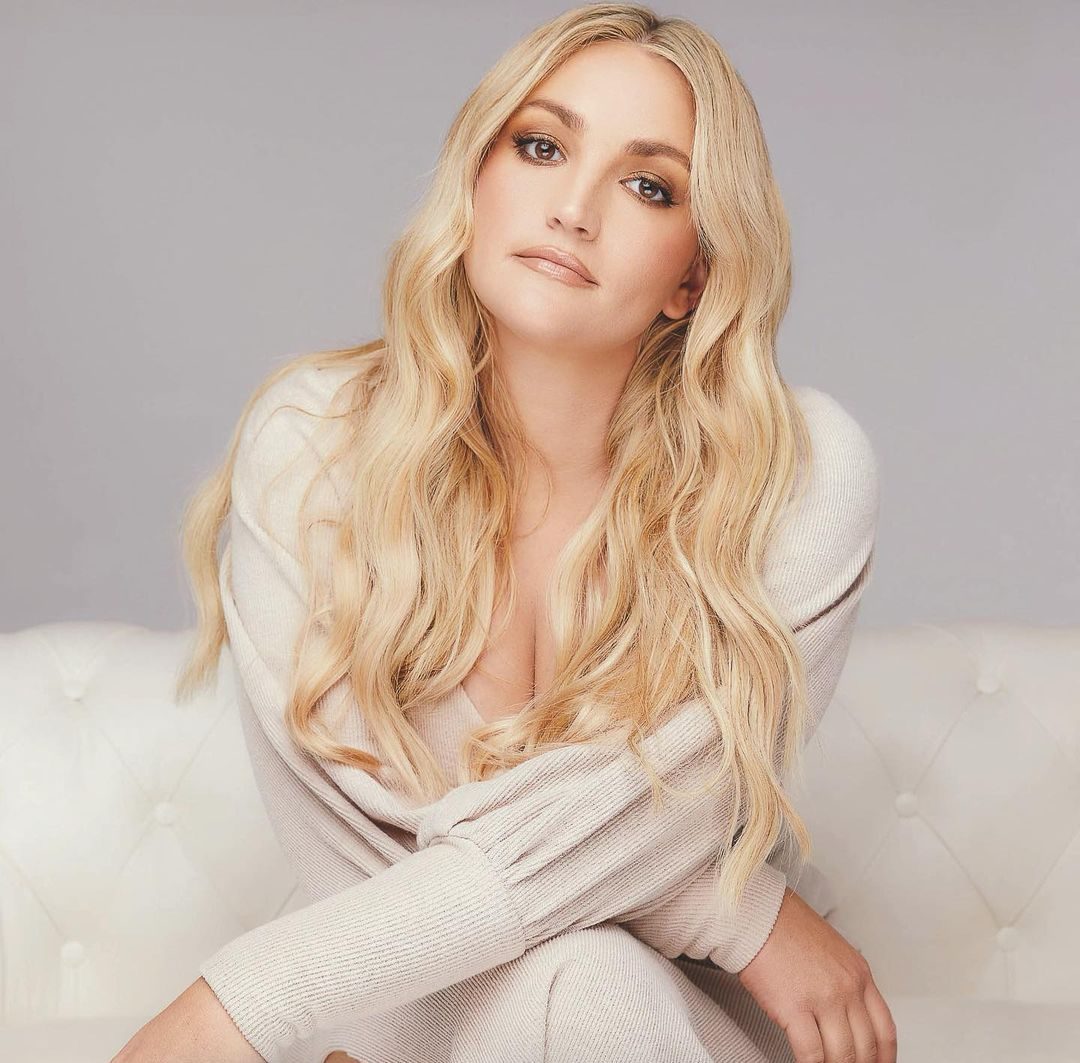 Britney Spears' complicated relationship with her parents is not a secret. She began her career at 11 when she was cast in the Mickey Mouse Clubhouse alongside several future famous faces. She was 18 when her first record dropped. That was the moment her life changed forever, and she knew it. She went from a child who knew at the age of 8 she would be a star to being a star, and the world was obsessed. By 2006, Britney Spears was the most famous young woman in the world. Everyone knew her name, and she was crumbling. What followed was a disaster – and we all remember it well. At the forefront of her downfall was her mother, Lynne Spears. Who is Lynne?
1. Britney Accused Her Mother of Abuse
In 2022, Britney Spears accused her mother of abuse. She accused her of hiding coffee so Britney could not have it. She also accused her mother of not having photos of her in the house – only her siblings. She said that each day she would hang up a picture of herself next to her siblings in her family kitchen, and her mother would remove the photo.
2. Britney Accused Her Mother of Plotting Her Conservatorship
We all know the term Free Britney well by now. Her conservatorship was a lengthy one, and it's one that she struggled with. While she's been very open about her mental health issues and the fact that she spent nearly a decade of her life working nonstop without any breaks, she hated conservatorship. She accuses her mother of planning it behind her back and ruining her own life.
3. Britney Accused Her Mother of Abusing Medication
Britney also accuses her mother of abusing pain medications. She says her mother was much different from her little sister – who is ten years younger than Britney. Britney claims she did not have a childhood but that her sister did. She had to work nonstop her entire life without breaks, but her sister was served by her mother, she was given anything she wanted, and she didn't have to put any effort into anything. She says her mother was on pain meds and didn't bother with her sister as much.
4. Lynne Spears Filed a Petition for $650,000 from her daughter
When Britney's conservatorship ended recently, her mother was the one who helped her make it happen. She then asked her daughter – by legally filing paperwork – for that money to pay for the work done to end the conservatorship. Britney, of course, believes it was her mother who caused it in the first place.
5. She Had a Business Before Britney's Career
Before Britney Spears hit it big as a pop singer, Lynne owned and operated her daycare center in Louisiana. She also worked as a teacher at a local school. She had a life of her own before her work as Britney's manager and mother during the height of her career, but she put it all to the side to help her daughter achieve her dreams.
6. She's A Mother and A Grandmother
Of course, we know she is. She's a mother of three. She and Jamie Spears share three kids. Bryan was born in 1977. Britney was born in 1981, and Jamie Lynn was born in 1991. She and her husband married in 1976, and they welcomed their first child a year after. She is also a grandmother to five. Britney's two sons were born in 2005 and 2006, Jamie Lynn's daughters were born in 2008 and 2018, and Bryan's daughter was born in 2011.
7. She's Divorced
There is a lot of speculation about what went wrong in her marriage, and no one can say for sure. We know that this family went through a lot when Britney was famous. Her breakdown was massive, and her fall was more significant. Her father is also a rumored alcoholic, which might have led to their divorce. The couple ended their marriage in 2002 after 26 years of marriage. They reunite at some point, but it seems they are done for good this time.
8. Her Daughter is Happy About Her Divorce
Britney once said that their parent's divorce was the best thing that happened to them as a family. She did not elaborate, but she is notoriously unhappy with the way things are with her father. His control over her life for so long was difficult for her. She has always seemed closer to her mother despite their differences.
9. She Moved with Britney to New York
Before she entered the Mickey Mouse Clubhouse part of her life, Britney and her mother went to New York together. Her mother left home, her family, and her job to pursue Britney's dreams. She auditioned for some off-Broadway productions, and they spent some time living in the city seeking a career in acting.
10. She Blames Herself
As a mother, she blames herself for Britney's situation. She did not know how to guide or raise her to deal with Hollywood. She said, "I didn't raise my children to have Hollywood careers. This all exploded in my face, and big dreams became big headaches". She did not expect this to happen to her family, but it did.