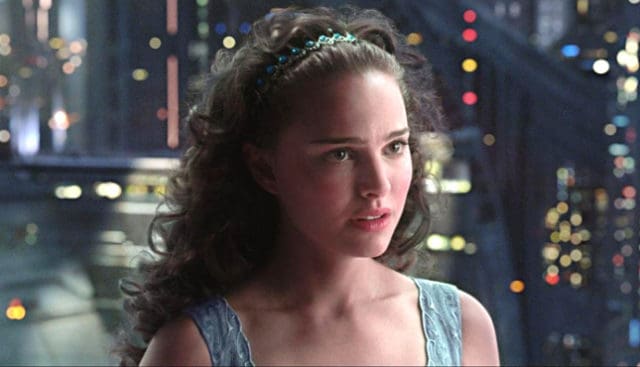 Ah Natalie Portman, someone you don't hear about all the time any more but still someone you can't get enough of when she does come around. She's been in the middle of a lot of different movies that we've grown up with and come to love and she's been absolutely great no matter where she's been. These GIFs are proof that people still do love and admire Portman and after all she's done that she is still and probably will forever be one of the most noted women in Hollywood for more than one reason.
Yes she's super hot, but she's also someone that is easy to respect and to follow.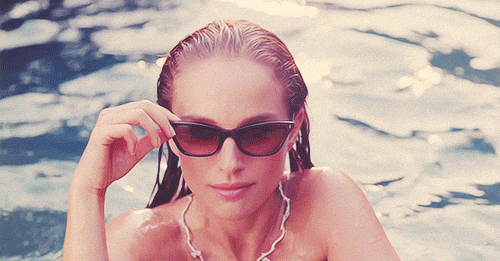 She does have quite the seductive look to her doesn't she? Yet there's something dangerous in that look too, something that is hidden away behind the beauty that she likely doesn't let out unless she feels the need. It's there, you just have to look for it.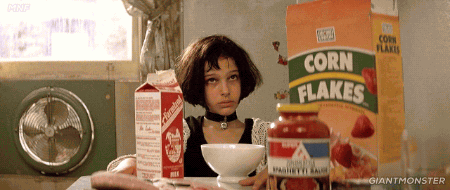 Even as a young girl she was someone that you could easily watch since she had a level of talent that was realistic and didn't pull any punches. As Matilda she was slightly less than innocent but was still filled with that childish sense of wonder and awe that made her a rather interesting character.
Black Swan brought out a side of Portman that a lot of people hadn't seen in a while, if ever. She had to get so intense for this movie that it was like watching a kind-hearted Jekyl turn into a very deranged yet infinitely devious Hyde.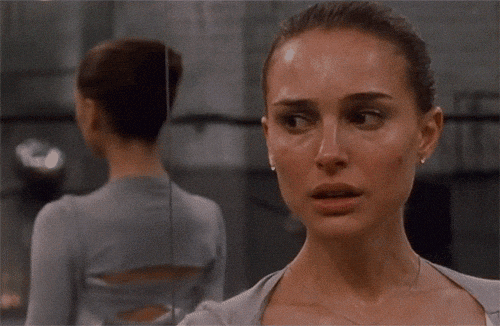 This movie was seriously deranged but it was done in such an awesome way that you could watch as Portman's character became unhinged with every passing minute. Her desire to be the best and her obsession with the play was such that she couldn't help but keep following the rapid descent into madness.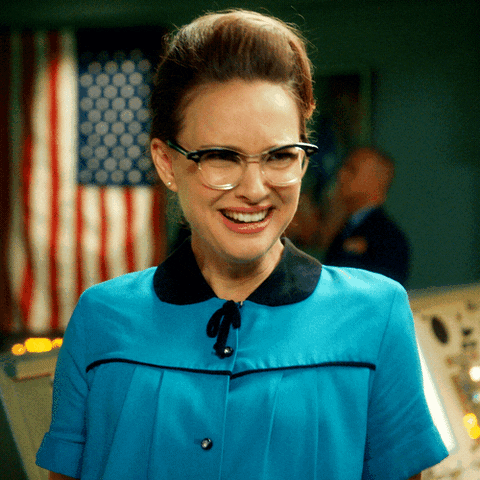 I don't even know where this one is from but it seemed great since you don't get to see Portman nerded out all that often. The elegance she's always shown with is so overwhelming that it seems as though she never has a dull or awkward moment in her life, you know, except here.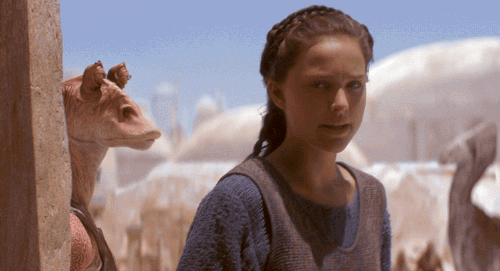 Her role in Star Wars was solid no matter how many people say that the prequels were garbage. The purists that simply won't let go of how great the original trilogy was can't possibly deny that despite the halting dialogue and sometimes annoying plot devices, the prequels were still made to be decent enough with their casting of such talent.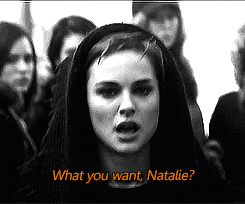 This is another side of Natalie you don't get to see too often unless you've watched everything she has to offer. Her aggressive side isn't the biggest part of her at times since she seems to always play roles in which she's not a fighter but is great at everything else.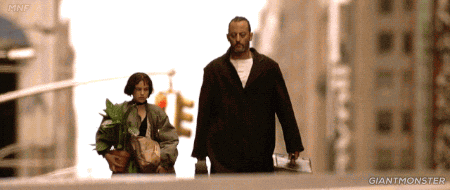 Matilda wasn't the most well-adjusted role she's ever played but she did it beautifully. Showing Leon that she could pull the trigger on a gun was one way to prove that she was tough, but it was the wrong thing to do when he needed to stay quiet and under the radar.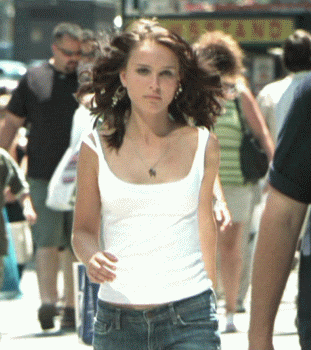 This is the Natalie Portman that a lot of us are used to seeing as of now, confident and bold in her ways and not bothering to slow down for life as she marches forward. Plus, yes, she is just that gorgeous.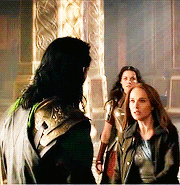 Okay, this one was just for fun. Givin' him the business as Lady Sif looks on approvingly.
She's awesome, and these GIFs prove it.