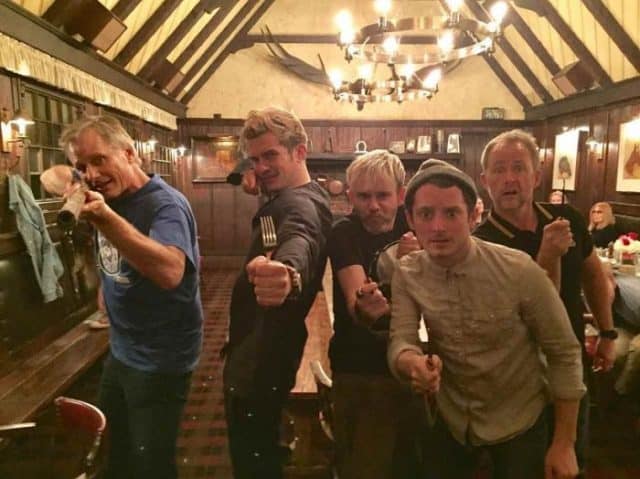 This week's been a fun week for cast reunions. Just this morning the cast of the original Lord of the Rings reunited for dinner and the photos have been all over the internet. Earlier in the week The Malfoy father and son duo met up in Universal Orlando. Only yesterday we saw the original Neo, Trinity and Morpheus show up at the John Wick 2 premiere. In light of all this the folks at Boredpanda decided to put together a whole bunch of reunions that will hit you right in the feels.
When the cast of a beloved movie or TV series reunites years after the credits stop rolling, time stands still for a moment, and we as fans can't help but get a little teary eyed. At the same time for guys like me it makes me realize just how old I am. Not that I'm old in the conventional sense but when you see original screenshots of movies like Forrest Gump and realize that the movie is literally 23 years old? Yeah, it makes you feel just a tad dated.
When I'm not feeling old and grungy I can actually appreciate the fact that I was at a good age when these movies and show were at their zenith. Still though, yeah, I'm pretty depressed. Check out some great reunion shots below.
Lord Of The Rings: 2001 Vs. 2017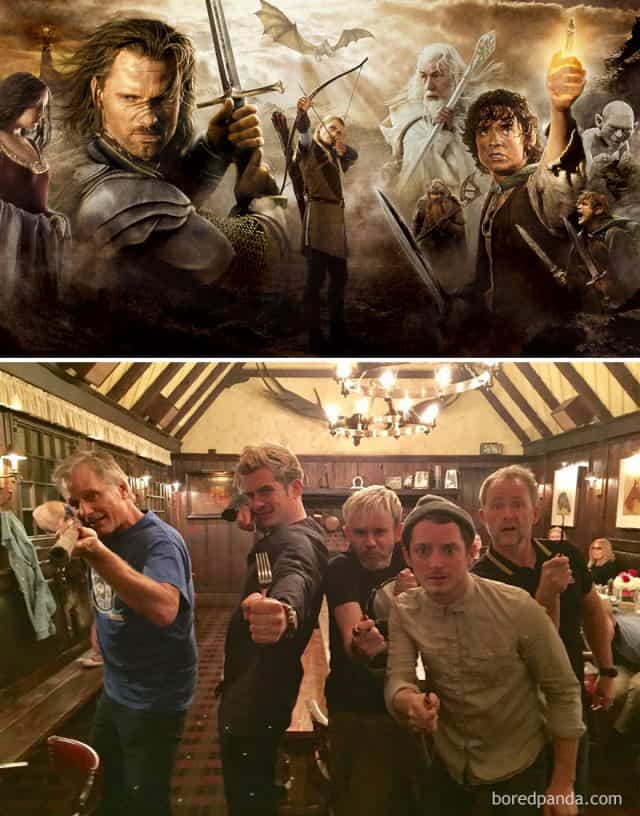 Friends: 1994 Vs. 2004 Vs. 2016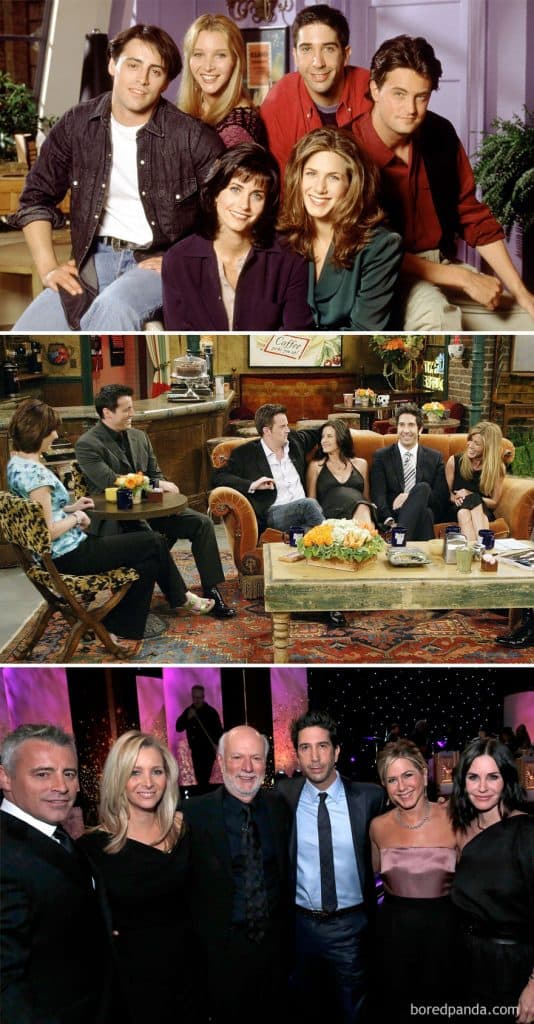 Married With Children 1987 Vs. 2014

Maid In Manhattan: 2002 Vs. 2014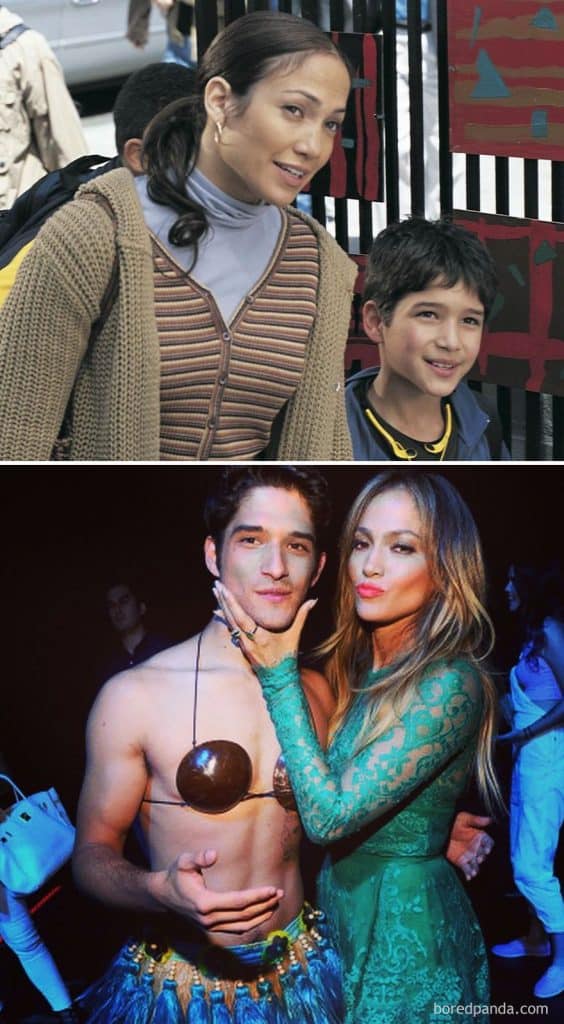 Forrest Gump: 1994 Vs. 2014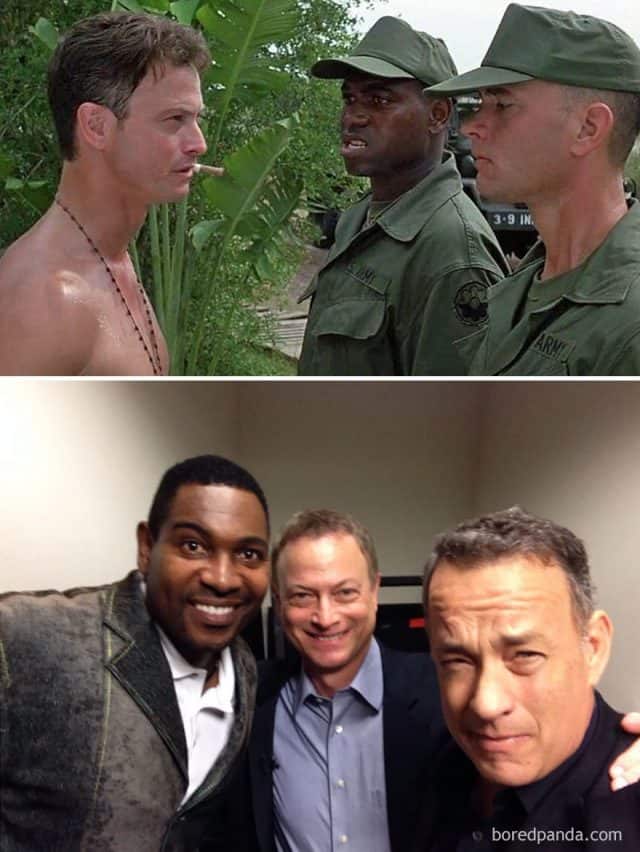 That '70s Show: 1998 Vs. 2013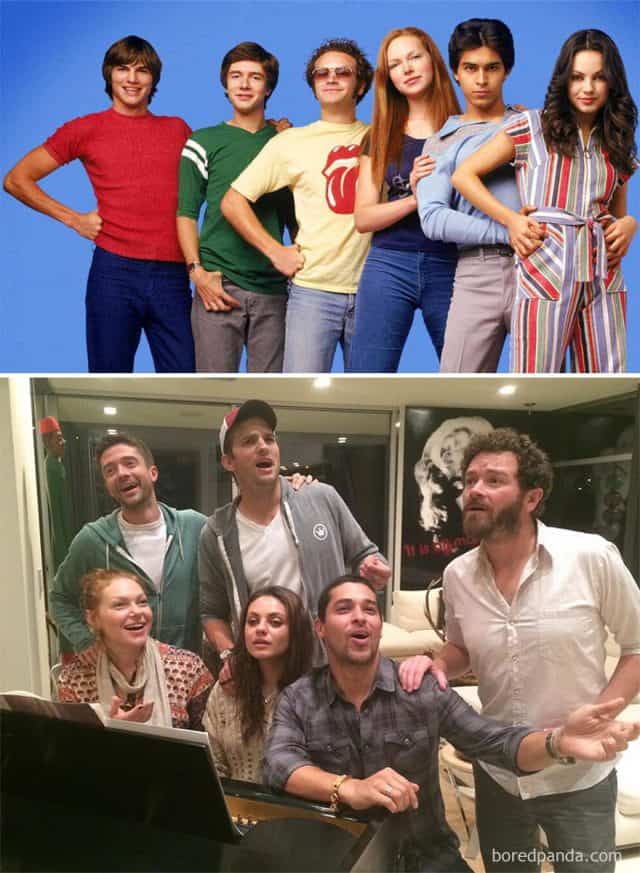 Thelma & Louise: 1991 Vs. 2014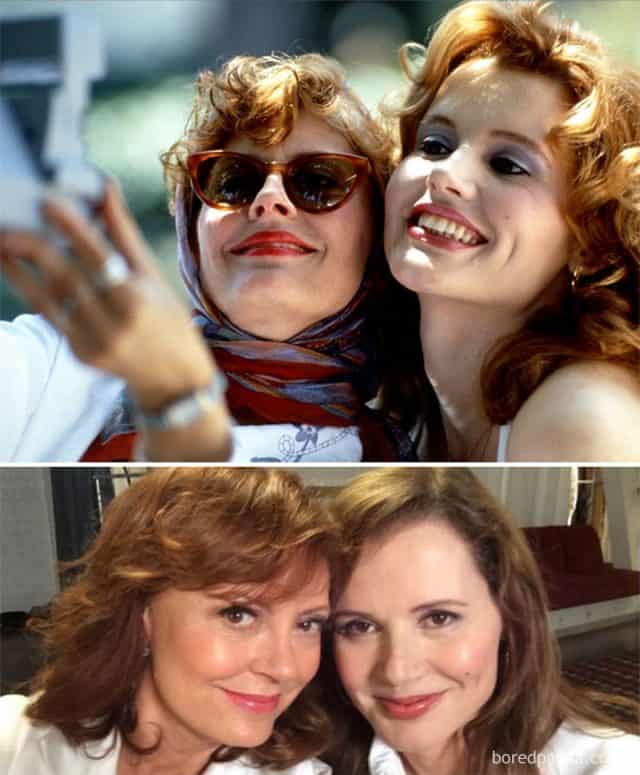 Star Wars: 1980 Vs. 2013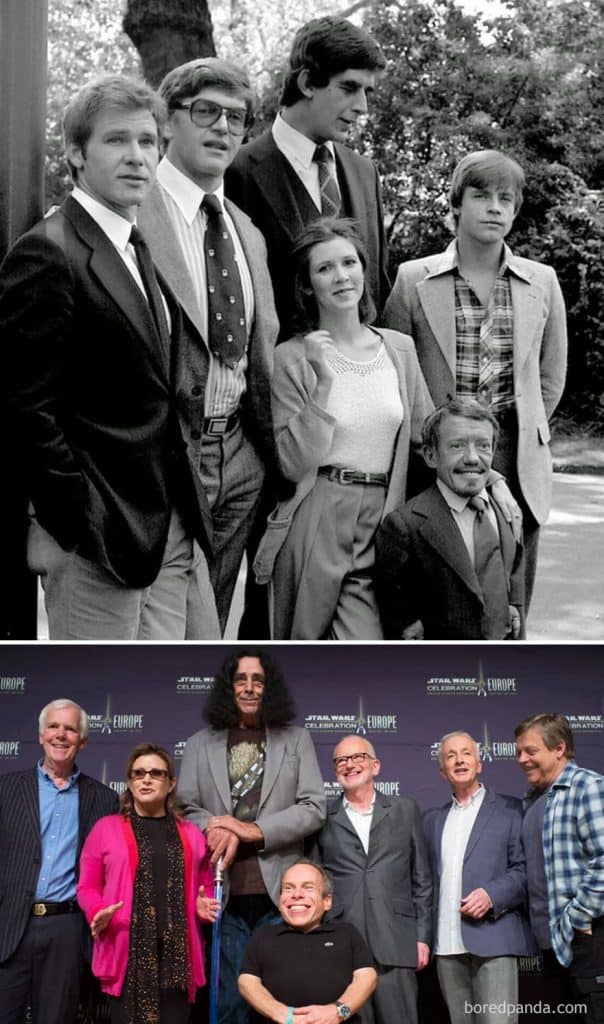 Ghostbusters: 1984 Vs. 2016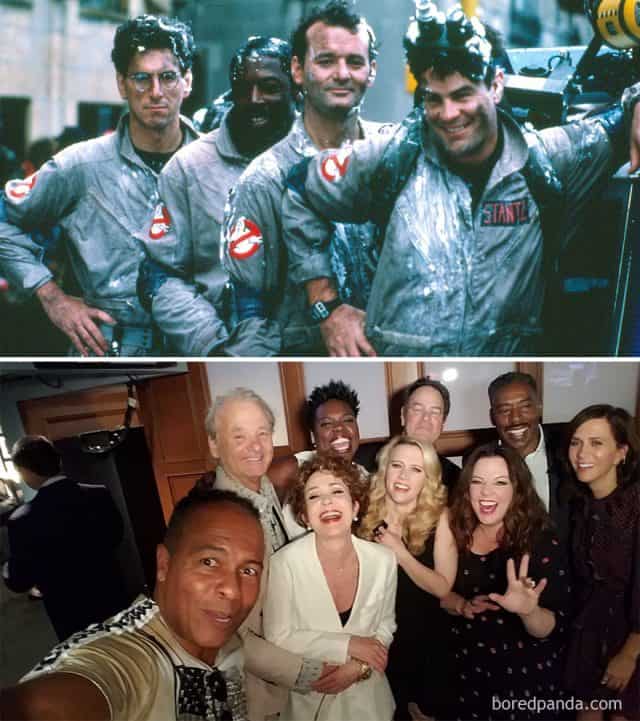 Pretty Woman: 1990 Vs. 2016