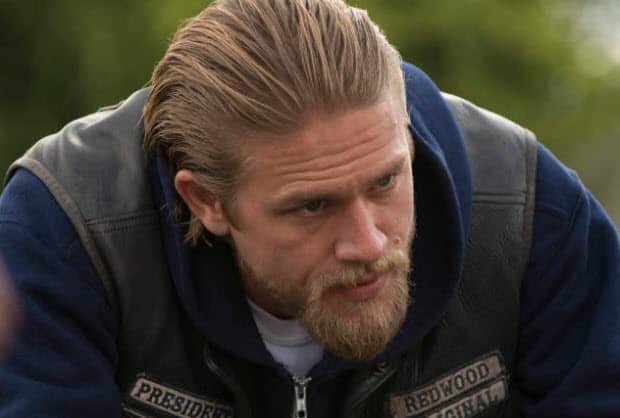 If we've learned anything over this past "Golden Age" of TV which may or may not still be going on, it's that we like a flawed hero. So much so, that TV has given birth to an entire legion of antiheroes, protagonists who are more or less bad guys, but we root for them anyway. I've come up with this list of the ten best TV antiheroes of all time. You may disagree, so feel free to add your own in the comments as suggestions.
[Photo via Prashant Gupta/FX]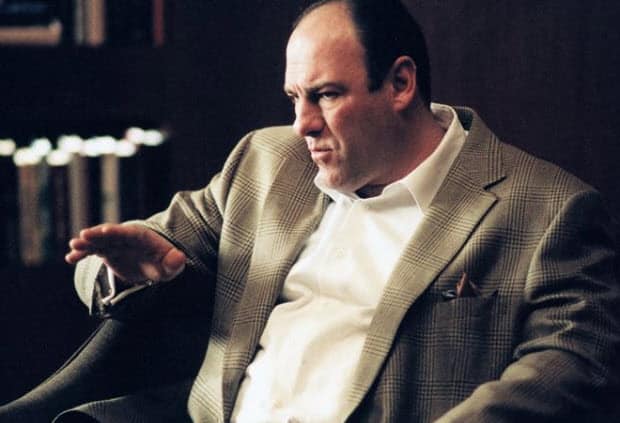 Tony Soprano (The Sopranos)
It would be foolish to start without the man who started the trend, Tony Soprano. The mob boss was and still is one of the most compelling leads in TV history, a terrible man who did terrible things but we couldn't help but root for him anyway. The mob boss will forever remain immortal as one of TV's best leads.
[Photo via Facebook]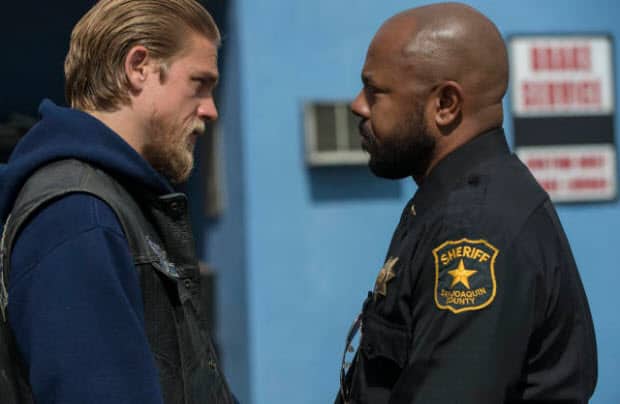 Jax Teller (Sons of Anarchy)
Moving into the present day, Jax Teller personifies everything we love about the gang of outlaws that make up the Sons of Anarchy. He's brave, strong, charming and brutal when he needs to be. He's a bad guy trying to do the right thing for his family and his club.
[Photo via Prashant Gupta/FX]
Dexter Morgan (Dexter)
Oddly enough, despite being a serial killer, Dexter Morgan seems like one of the most heroic heroes on this list. In any other century, a guy who goes around killing killers would be praised as one of the top lawmen around, but now with due process, Dexter is a supposed villain. The only thing wrong with him? His association with "last few seasons" showrunner Scott Buck. Now there's a bad guy we can all agree to hate.
[Photo via Facebook]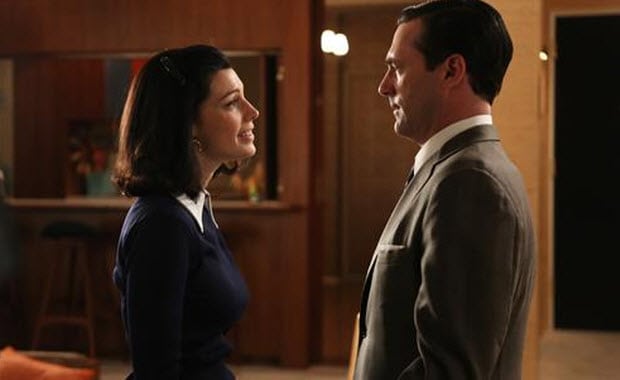 Don Draper (Mad Men)
Draper holds probably the most ordinary job on this least, yet is probably the furthest from heroism. He's an ad man with an incredible amount of secrets, and he treats the women in his life like complete garbage most of the time. In the end he tries to do right by his family and friends, he just fails more often than not.
[Photo via Jamie Trueblood/AMC]
Walter White (Breaking Bad)
Did you really think we'd make it through this list without coming to Walter White? The chemistry teacher turned drug dealer is right up there with Soprano as one of the greatest antiheroes ever, and he almost went full-villain in the final season before he wandered back over to the side of angels, so to speak. Bryan Cranston's turn as White is probably the best performance that's ever graced TV.
[Photo via Frank Ockenfels/AMC]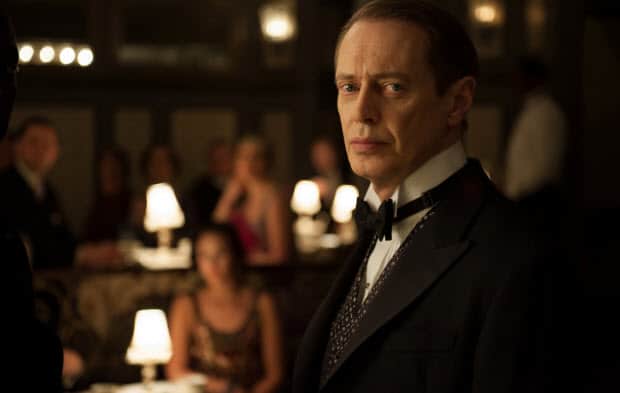 Nucky Thompson (Boardwalk Empire)
Another gangster, Nucky runs Atlantic City, supposedly just wanting to be left alone, but never able to stay out of trouble. Just when he's out of some bad deal, he's jumping into a new one, and Steve Buscemi plays him with a understated subtlety that mixes his good and evil intentions.
[Photo via Macall B. Polay/HBO]
Patty Hewes (Damages)
Though most characters on this list are men, we couldn't leave out vicious Damages lawyer Patty Hewes. She alternates between villain and hero of the series, doing the wrong thing for the right reasons, most of the time at least.
[Photo via Facebook]
Omar Little (The Wire)
The Wire is probably too complex to divide everyone up into heroes and antiheroes. They're mostly probably somewhere in the middle, or nothing at all. But Omar? The thief who robs drug dealers? Now that's a bad guy we can really root for, as he's almost Robin Hood-esque.
[Photo via Facebook]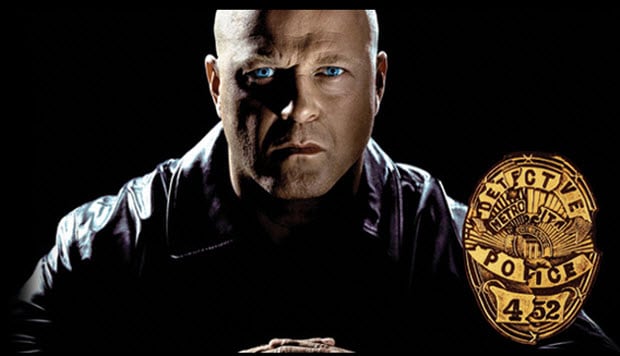 Vic Mackey (The Shield)
I will admit that that The Shield is the only show on this list I haven't seen myself, but from everything I know about Vic Mackey, I knew I would be remiss to leave off the tough as nails, sometimes crooked cop.
[Photo via Facebook]
Nancy Botwin (Weeds)
Demonstrating the lighter side of a suburban drug dealer, Nancy Botwin isn't quite as intense as meth-dealing Walter White, but has a dark side all the same. The housewife turned drug dealer had a good run across several seasons of Weeds, and is one of TV's most devious, daring ladies.
[Photo via Michael Desmond/SHOWTIME]
Tell us what's wrong with this post? How could we improve it? :)
Let us improve this post!