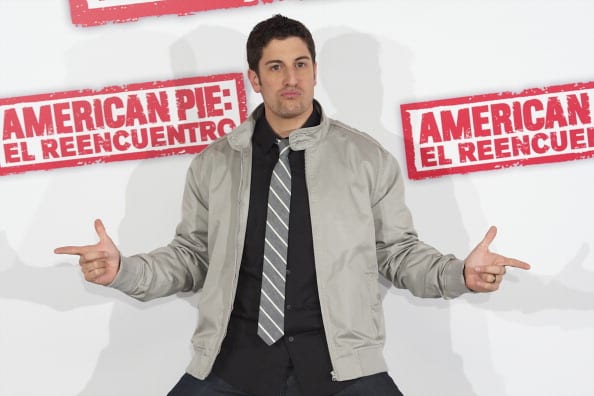 For the record I'm taking nothing away from these actors. In fact, I kind of like all of them in some way. It's just that I clearly remember that at the time they debuted or were hyped, there was this buzz about them. Almost a feeling that they'd be the next…..whoever. And unfortunately it appears that their careers, while fine, just didn't live up to the potential that the media was giving them. And be that as it may, I was kind of rooting for them. For whatever reason, here are ten actors whose movie careers were supposed to be much bigger than they actually ended up being.
James Van Der Beek
Don't get me wrong. I take nothing away from his days at Dawson's Creek. Hell I loved him as the bully in Angus. The problem is that after Varsity Blues, Van Der Beek was definitely being hyped and many folks thought he could be an action movie guy, even a serious actor. Unfortunately the biggest movie he did after Varsity Blues was being a voice in Robot Chicken. He's currently back on television but I think the chances of him being a big time movie star are slim at this point.
Photo by Jason Kempin/Getty Images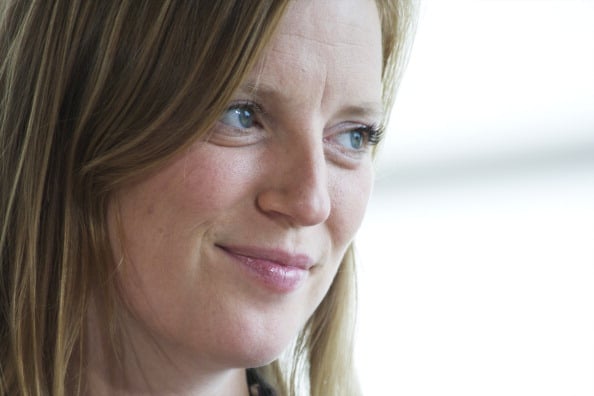 Sarah Polley
Most people don't know this but Polly was in the movie Adventures of Baron Munchausen as a little eleven year old.. It wasn't until the movie Go that she started getting attention. Unfortunately her biggest appearance after Go was probably in Beowulf. But no worries for Polley. She's become an amazing talent behind the camera and even has an Oscar nomination to her credit.
Photo by Carlos Alvarez/Getty Images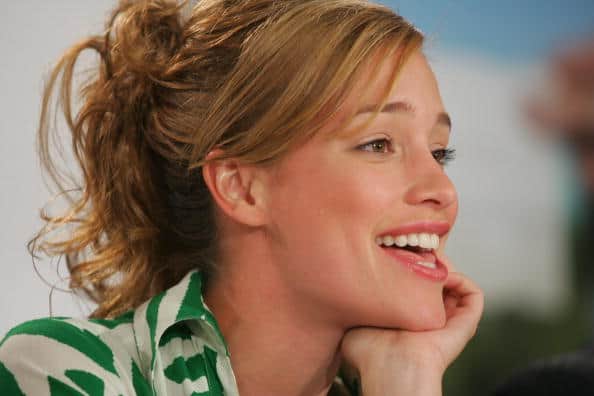 Piper Perabo
Remember how hyped the movie Coyote Ugly was? Unfortunately it was a terrible movie and that might have left Perabo short of the stardom it seemed she'd have. At least it didn't affect the careers of Maria Bello, Bridget Moynahan, Tyra Banks, and John Goodman. But let's face it. Perabo is not that famous. I've seen her on Disney recently and I think her biggest movie since Coyote Ugly was Cheaper by the Dozen. It's too bad because she happens to be gorgeous. She still gets plenty of work on networks like Lifetime and ABC Family though.
Photo by Jim Ross/Getty Images
Chris Klein
Mr. Hunky Chris Klein. Other than Election and the American Pie series, what in the world has happened to this guy? Handsome dude with lots of charm. I'd have thought he'd be a shoe in for chick flick roles. Almost a Hugh Grant type of guy. Well let's hope he revives his career with Street Fighter: The Legend of Chun-Li. Whoops. Looks like that ship has sailed already. At least he'll always have Pie.
Photo by Scott Barbour/Getty Images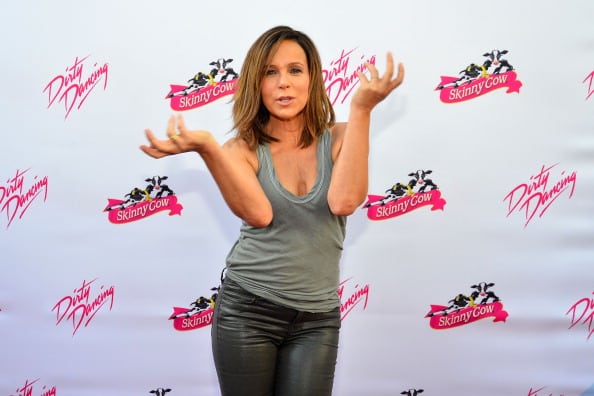 Jennifer Grey
It's amazing how one bad movie and a nose job can pretty much remove you from Hollywood. It was Dirty Dancing (and maybe Ferris Bueller's Day Off) that set the stage and it was 5 years later Wind, knocking it all down. I miss Jennifer Grey. She was such a cutie back then. Well, she did appear on Friends once in 1995 and had that nice run on Dancing with the Stars but I think we all miss 80s Jennifer Grey.
Photo by Frazer Harrison/Getty Images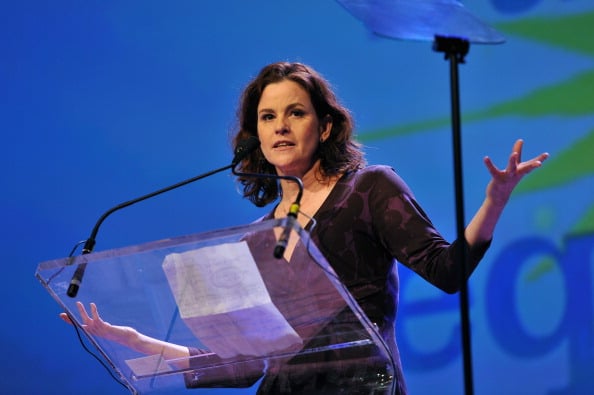 Ally Sheedy
From the Brat Pack. From 1983-1986 Ally Sheedy was big time. The Breakfast Club, St. Elmos Fire, Wargames, Short Circuit. That's a phenomenal resume. Post 1987? What in the world happened? And Sheedy was very very hyped back in the 80's. Personal problems did lead to her demise but it's a shame. Her best movie post 1987 was by far Only the Lonely which was a pretty solid flick.
Photo by D Dipasupil/Getty Images for PFLAG
Haley Joel Osment
There's not much to say. Adorable in Forrest Gump and The Jeff Foxworthy Show. Clearly he was awesome in the The Sixth Sense. In fact I'll argue it's one of the best child performances in a movie of all-time. Then he did Pay it Forward which was good. But frankly his looks really changed once he hit puberty. Second Hand Lions was a flop and it just stopped after that. I don't think we'll be seeing him anytime soon. Hollywood just left him there.
Photo by Frederick M. Brown/Getty Images
Morris Chesnut
Now this guy, I thought he'd have made it. Boyz in the Hood was one of, if not the biggest movies of the early 90s. I would have thought the rugged looks and charming personality would have landed him some big time roles. It was nice to see him again in 2003 in the movie Confidence but Chestnut never really hit superstardom. He's a good actor but I don't think he ever reached his potential movie wise. He has however, had a great television career and decent movie roles. I just thought he'd be one of the leading men in Hollywood.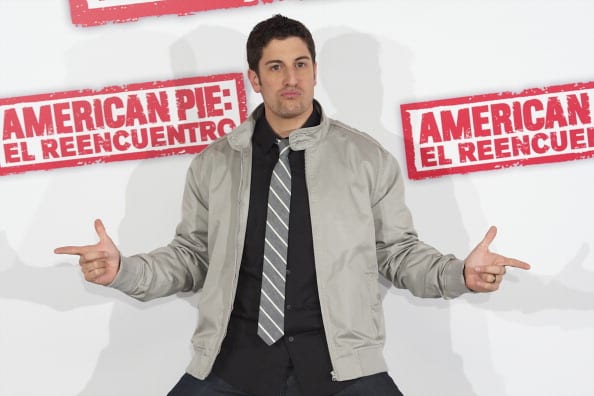 Jason Biggs
One could argue that Biggs has had a successful career. Of the American Pie guys though, everyone thought he'd have the biggest career. And of the males in the movie everyone though he'd be the next Adam Sandler. By the way, Alyson Hannigan has had the best career of all the stars in that movie. Biggs was being talked about as the next Ben Stiller also, and frankly Jersey Girl might be his biggest movie other than any of the Pie movies. And I have to say, not a big fan of him on TV.
Molly Ringwald
She was clearly the "it" girl of the 80s. Sporting that unforgettable red hair and fun charm, Ringwald starred in The Breakfast Club and Pretty in Pink which would put her on the road to serious stardom as well as inclusion into the "Brat Pack." However the old she got the less interesting her movies here. The Pickup Artist where she and Robert Downey Jr. were love interests had moderate success but things went south after Fresh Horses bombed. She never got the success she had as a teenager back.
Photo by Carlos Alvarez/Getty Images