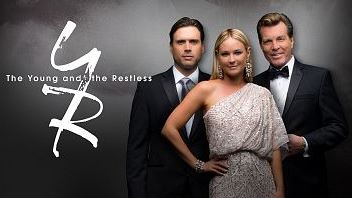 Young and the Restless spoilers for the rest of the week are insane. There is so much happening, but you first must enjoy the last day of your long weekend and all it brings with it. There will be plenty of time to catch up on brand-new episodes of YTR this week as they come on, and right now we just want to give you a small taste.
Victoria is done playing nice. She's not going to sit back and watch someone who is plotting against her get what she wants and take what Victoria wants. Hilary is going to do whatever she can to get Devon back, and everyone is going to make a point to take what is theirs. Jack will work to get what he wants without upsetting his new girlfriend.
Nikki won't hold back when she finds out, Victor is continuing to make his family pay, and Chelsea is still wondering if she made the right decision letting Nick move in. Everyone is still wondering if there is any chance Adam is alive and well and making his way back, but the rumors seem to be fizzling out and the answer seems to be no. But what do we know?