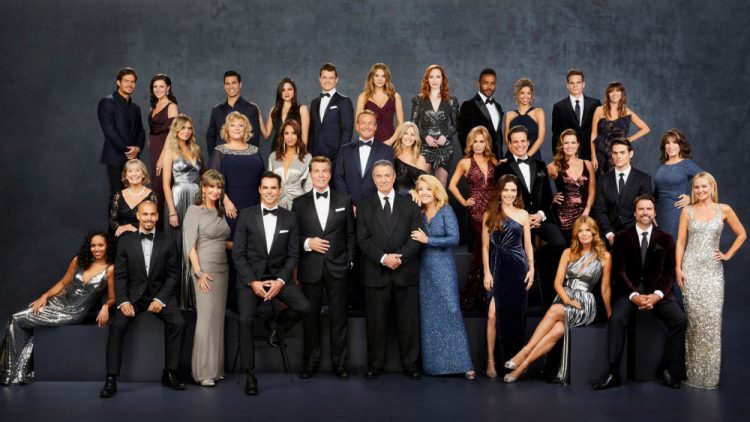 Young and the Restless fans aren't surprised to learn that Victor told Hilary it was all right for her to air the footage that she took when she aired it. We just don't know where this is going or why he wanted to see it aired. All we know is there is a good chance that he is up to something that might hurt his entire family, and we know that Abby is going learn all about it. She's not going to be very happy when she finds out, and that's not going to end well for anyone.
Victor, however, doesn't care. He's worried about his favorite daughter right now. Her business took a big hit when Cane did all he did, and now it's taking another as he is sharing secrets of hers for profit. She had to hurt her friend Lily by telling her the truth. She had to deal with Billy's new lady friend, and she's dealing with the upset her son has now that his girlfriend's father has been in so much trouble.
She's understandably stressed right now. So much so, in fact, that she even cried in public on her sister's shoulder. That's not something she does. And now her father is very worried about her, and he's ignoring Abby once again. She won't like this and she might just use the information she has about him to hurt him in return. Will she tell Nikki?