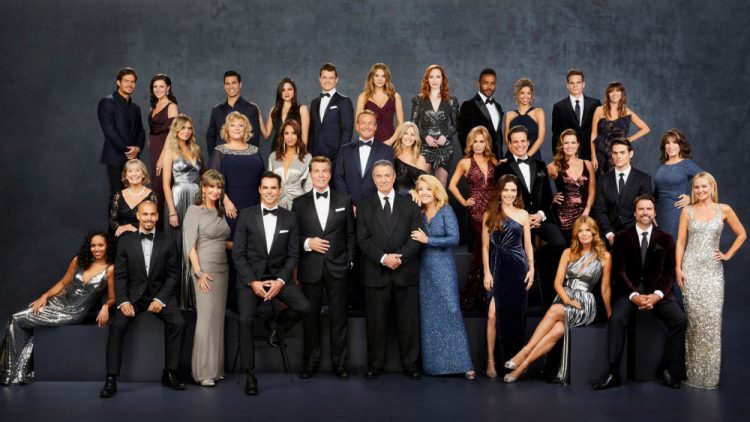 Young and the Restless fans aren't sure what is going on with the women who got rid of JT. They are all feeling guilty, but we don't think they should. Sure, they killed a man and hid his body and all these things happened that aren't entirely legal or good — but he was awful and this is television and they've done a lot more to much better people in the past and never felt any guilt about that stuff. But Sharon is breaking down. She is literally falling apart moment by moment.
The guilt on her face is so obvious she might as well have a tattoo with a full confession on her forehead. She's losing it, and she's not going to be able to keep this together much longer. She might think that she can tell someone and get some justification that she and her friends did the right thing — but they absolutely did not do the right thing in sharing with anyone.
Sharon is going to end up being hurt more by this because her friends are probably going to turn on her so fast she can't function. If they find out she's considering sharing this information with anyone, they might just make sure she goes down for all of it as their own form of punishment. Phyllis isn't the guilty type, and she's not going down for all this. And we have a feeling Nikki feels the same as Phyllis at this point in time.