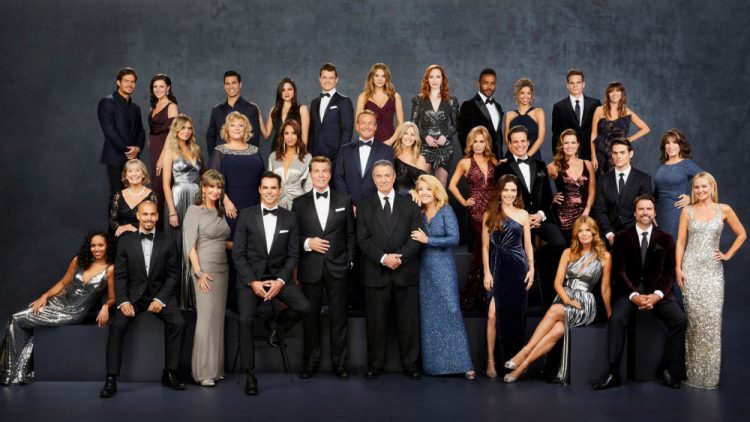 Young and the Restless fans will continue to watch this week at Kyle works to take over things as he sees fit. He will approach Victor with some fascinating information he's learned about Jack. They all hate him and want to take him down, but he will show this video he took of Dina. And he will explain to Victor what it means, what it implies, and how they can use what's in that video to get what they want — which is Jack to fall from grace.
And Victor will not be very happy with Kyle. He will, of course, love this information. But he won't like that Kyle is using it to think that he's better than him, smarter than him, or ready to take over things that aren't his to take over. He doesn't appreciate Kyle, and he doesn't appreciate that Kyle doesn't seem to recognize he's only someone Victor is using to do his dirty work.
He does seem to feel that this young man wants to be more than he is, and he will have to crush him at some point. For now, though, they will take it upon themselves to discuss how this might all help them in the future. They have this information about Jack, and they can use it to get what they want when they want it. And that's always good news for men like this. But will they use it, or will Victor decide he'd rather take Kyle down eventually?