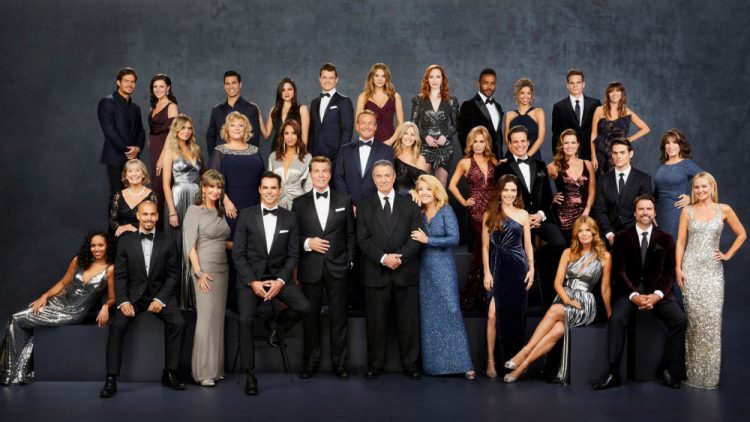 Young and the Restless fans are really worried about Kevin. He told all his loved ones he needed to get away and spend some time healing after he found out Chloe was dead, but she's alive and he is with her. They are worried about him because he's just not coming back. It's been a while now, and they want him to come back and resume his life as he was in the past, but they're not sure why he won't do it. We think there might be one or two people who suspect he's perfectly aware his almost-wife is alive and well, and we suspect this might turn into a large problem for all involved.
He's now over it and wants to move on with his life with Chloe. He's no longer adhering to the good doctor's plans that are being controlled by none other than Victor. Kevin wants to be let free with his wife since nothing is going on with anything else, and he doesn't understand why no one will set them free or let them go. He's upset, and he's ready to break free.
Unfortunately, this doesn't vibe with the plan the doctor has in place with Victor. He has to stay put, and Chloe cannot go anywhere. How will this all go down? We think there is a really good chance Kevin's personal feelings have gotten in the way of everything reasonable in his life, and there is no reason he can't make a better, more informed decision — but he's about to make a dangerous one instead.