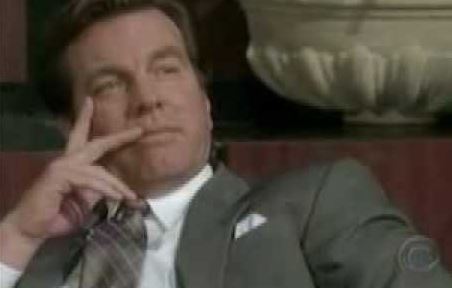 Young and the Restless fans are dying to know what will happen with Jack. He's being arrested today for the crime committed against Victor, and we all know that there are plenty of people who don't want to see him in jail. Surprisingly, the first person who will show up to support him is his own estranged brother. He and Billy might not get along well, ever, but it seems like this is changing for them right now. They seem to have a different idea of what it might take to get them to let him go, and he's there to make sure it happens.
And we want to know if this is just a little bit of family loyalty going on, or if there is a chance that he knows something else and wants to insert himself into the situation. We wonder because this is not uncommon for Ash. She and her brother will do anything to get what they want while hurting one another, but they will protect one another from everyone else to the day of their death.
Is the same true of Billy and Jack? Or does Billy have some sort of other situation going on? Is there something going on that might just stop them from being able to get their lives in order and focus on things that might help them bond rather than fight more? We are just surprised to see him there defending his brother, but we kind of like it.