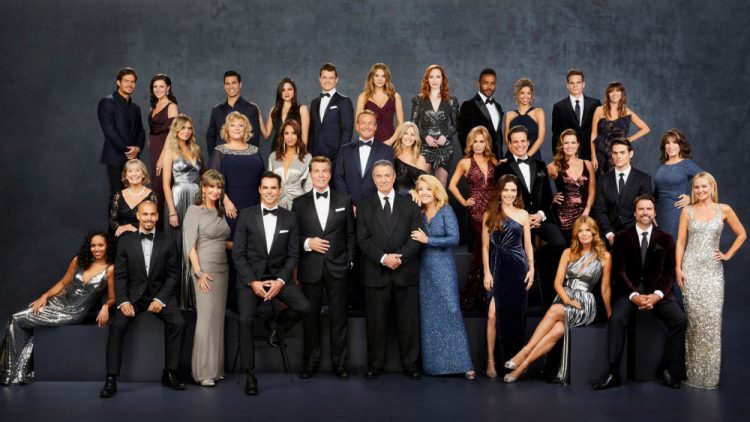 Young and the Restless fans want to know if there is going to be any sort of second coming for Hilary and Devon. She's decided she wants him back, so she's going to do what she can to have him. She liked being wealthy and living in a penthouse, she doesn't like Mariah — who is currently dating Devon — and she plans on telling Devon that his little girlfriend is out and about having an affair with another woman behind his back. She wants him back, and she's stopping at nothing to make that happen.
And we can't wait to see how this all goes down as they work on things. She wants to get him back and have what she perceives is rightfully hers, and she will stop at nothing to be sure that all happens for her. Will this work out for her, or will things not take a turn for the better? We don't know, but she's going to hurt some people in the process.
First is Mariah, who could really ruin her if she wanted to. Will she? She's not meek. And then there is Victoria. And Cane. And Lilly. And Victor. There are a lot of people upset with her right now, and we can't wait to see them all take out their anger on her. She's made some big messes this year, and we want to see that this is going to take her down. She deserves it after the year she's caused.