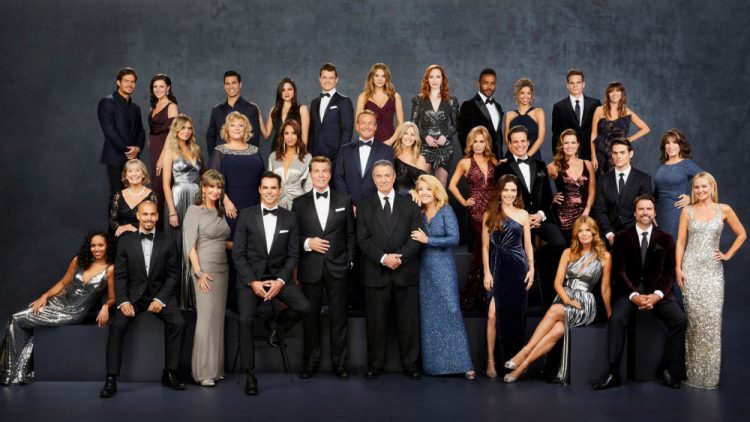 Young and the Restless fans know that Chelsea is worried about Nikki. She's a woman who has spent a lot of time being married to men who are vindictive and angry, who want what they want and nothing less, and who don't like to be wrong about anything. And it seem some of those unflattering qualities are beginning to rub off on her. She is not happy with the way things are going in her own life, and she's got to deal with that. She's currently on Jack's side, and that worries Chelsea.
It also worries Chelsea that her own boyfriend, Nick, is going through the same thing. He's got parents who like to get back at the people who they feel do them wrong, and it seems that he is taking them up on that and running with it. He's making poor choices and not doing anything right, and she's not a fan. She's worried that he is turning into his mother and his father, and neither one of them have many qualities she'd like to see in a man.
We have a feeling that she is going to talk to him about it, and he is not going to hear her. This means they are going to have some serious problems in the near future, and that's going to be a problem for all involved. And we can't decide what we feel about that. Right now we are numbering the days on this relationship now that Chelsea is upset.