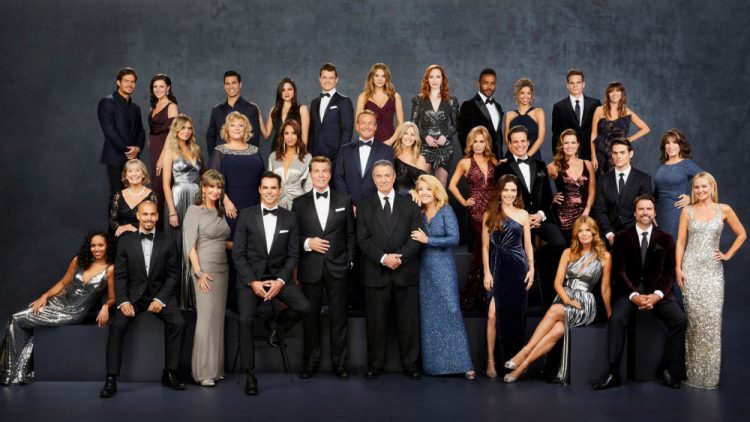 Young and the Restless fans are all coming clean about all that's happening in their lives. There is a lot that's going to go down as things get a little heated between people in this situation, and they might just have a chance to get things right. There's not a lot that people are surprised by right now. We know that people are all looking for information on other people and nothing is really going anyone's way, but we are going to see things take a turn for the worse as they move on and make things happen.
Nikki, for example, is going to make it her goal in life to make sure she's able to tell the truth. It might not be the entire truth, of course, but she's sharing a sort of version of it that might get her to go a long way in the scheme of things. She's going to come clean, and we can expect her to keep this information to herself and not really go with the flow.
Did someone corner her, or did she decide she wanted to get caught so she could get some information out of her life and into the hands of those who want to get their own revenge on her? She might have a chance to set someone up right now, and that might be what it's all about. She's not ashamed of herself or her goals to get people to fall into her game, so she might do it.