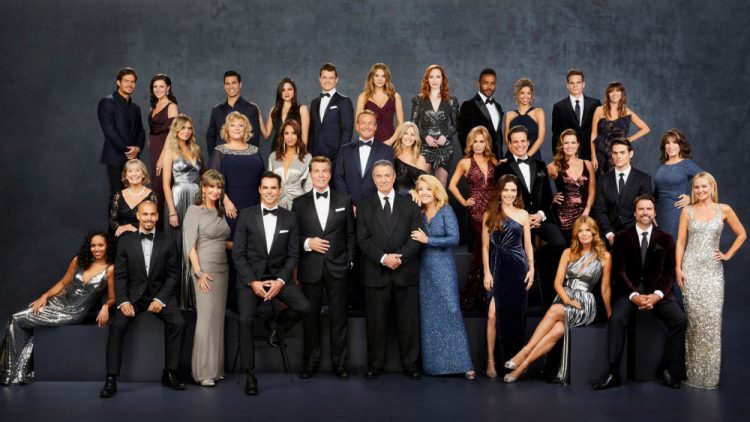 Young and the Restless fans are about to find out that Billy is talking to his kids about Phyllis. It's been a wonderful situation for no one so far, and everyone has been hoping that he and Victoria would get back together and get their marriage on track. Of course, that's been a plan no one has been able to deal with, and now we have to deal with the situation they are looking at in another manner. He's going to tell his kids about Phyllis.
They've been living together, and now he is going to tell them that she's someone who is special to him. This means it must be serious, otherwise he wouldn't say a word to his kids. Not that them living together isn't special or serious, but you know what we mean. We don't know how the kids are going to react about this, but he has to tell them and Monday is the day. We also see that there is going to be a moment between Victoria and Abby.
She's been worried that Victor has always appreciated Victoria and her intelligence more than her own, and Abby is not about to let Victoria forget what is going on in her own company. These two sisters are going to have an ugly moment and no one is going to be able to stop what's happening. We just can't see anything other than a problem occurring in this situation. Either way, it'll be a good fight for us to all watch.