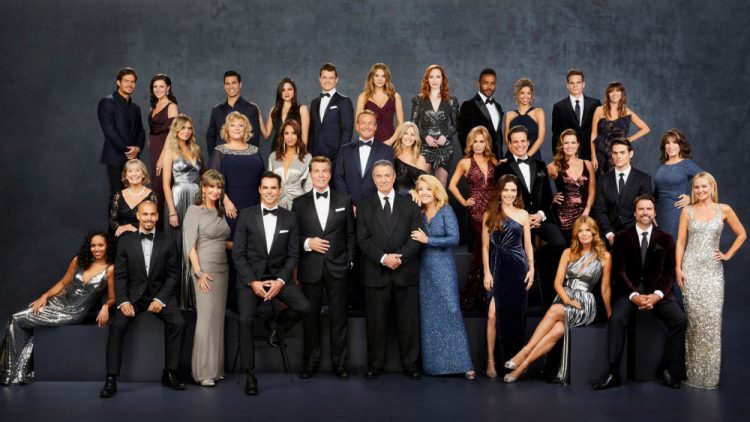 Young and the Restless fans are shocked that Chelsea let Nick show up at her penthouse. She's not entirely sure she was ready to take things this far, but here she is allowing it to happen and making the most of it. Nick wants to help her with her bills, but she is not always happy. She wants to do things her own way, but she's going to let him help her out. She also wants to sit down with him and talk about things. It's been a very big change in her life, and she's not all that comfortable with the change. She needs him to know where she stands and how she feels about things.
She's going to tell him that she's not comfortable with Faith coming to stay with them, and that she feels perhaps his daughter staying with her mother might be for the best. He might not like this, and that is only going to become worse when Nikki shows up to tell him that Victor is afraid Nick will keep Faith from seeing her grandfather. This only serves to upset Nick even more.
He will accuse Nikki of being on Victor's side and not allowing him to live his own life, and he is going to threaten to tell his daughter everything about her family. This is not something the little girl needs to know, and Nick is clearly not thinking straight right now. We think he's in a seriously bad place at the moment.