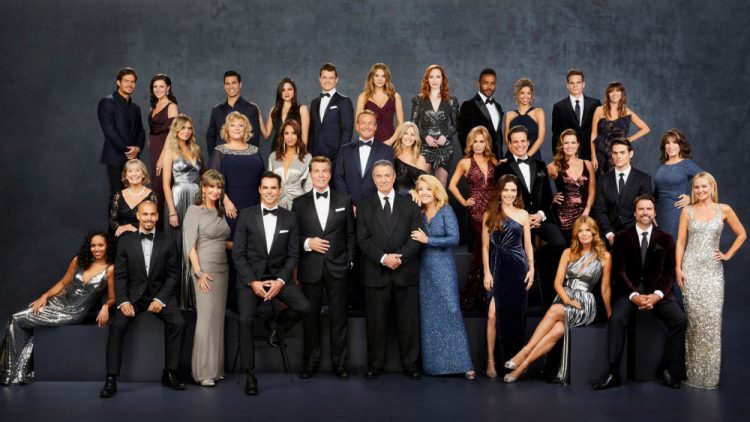 Young and the Restless fans are going into the week wondering what might happen with the Newman family as some new rumors are circulating the internet. It seems that someone is starting a rumor that Adam is coming back — again. Because we've heard this rumor every few weeks for more than a year now, but it might be because he wants his son. We hear that he might come back and ask Nick to give him Christian.
If you remember correctly, Nick only just found out that all the people in his life have been lying to him about the paternity of that little boy. They all told Nick he's his son, but he's not. He's Adam's son. It did no one any good to tell him this, and the people that did reveal it are awful. Nick is hurt, he is struggling, and he is not happy with all of this. But here is the thing; He loves that baby.
And now he will find that his brother is rumored to show back up from the dead — because that always happens — and he might demand that he have his son back and that things turn around for him. He wants to have him for himself, and that might be he biggest issue that Nick will ever face in his life. As if learning this was not bad enough, it might just get a lot worse before his life changes and he knows what is going on with the people he loves.