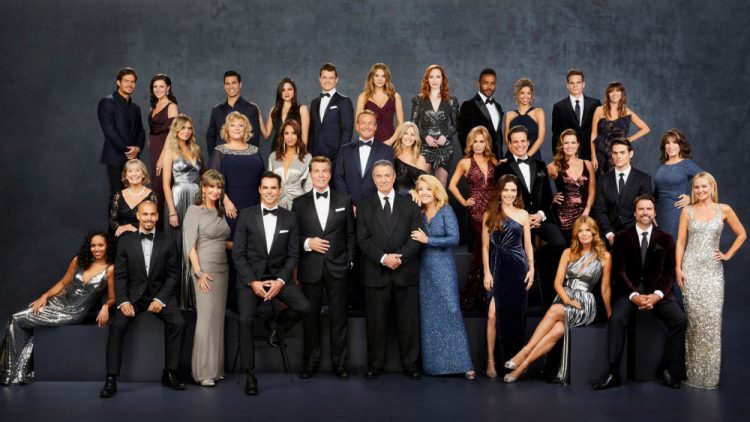 Young and the Restless fans know Abby is in a tough place right now, and we really don't see it getting any better for her in the near future. She's got an ill grandmother to take care of. She's got a mother who is working for her company and trying to take over her own family company. She's got Kyle plotting against her mother and her uncle, and her uncle is a suspect in the near murder of her own father. Her father is in the middle of a serious medical crisis, and it's not looking good.
She is dealing with so many things right now, and none of them are good. But she's also got to focus on keeping the biggest secret of her life a secret, and she's doing a good job. She's got a sister to worry about, friends to worry about, and everything in her life seems to be falling apart at this point in time. She's going to deal with it her own way, but she's going to makes mistakes.
We just wonder if one of those mistakes is allowing this awful family secret to get out. We hope it's not, but we suspect it might be something she struggles with at some point. She's not good at keeping things to herself, but she's also not good at making changes in her own life she can't fix. She has a lot to handle, but she can do it if she puts it all in perspective soon.