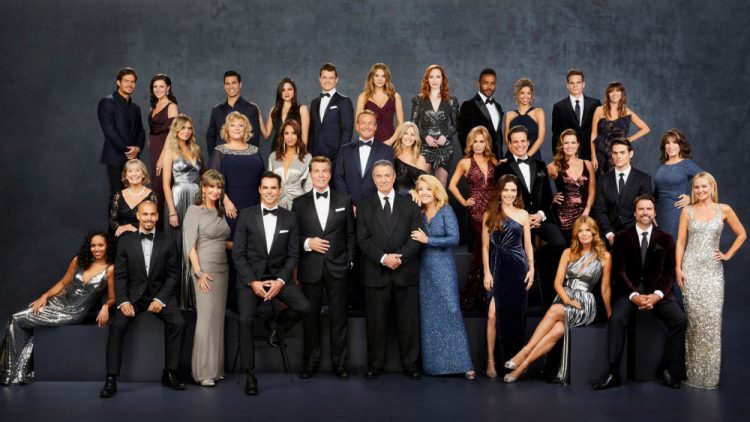 Young and the Restless fans know that Ashley has a big decision to make. She does not want her daughter to tell anyone what Dina has been saying to her. She also doesn't want Dina to tell anyone else about her accusation that Jack as a different daddy. There is nothing going for her in this story, and she is terrified that he will find out. It's not going to win for anyone. In fact, if it's true and Jack is not an Abbott, there is no more Abbott family at all.
And if that happens, they have no claim to the Abbott fortune. They need the Abbott fortune. They need it so they can make good choices and they need it so that they can have the money. They need this name, and as much as Ash wants to destroy him — she can't. She can't take this from him because she is taking their business from them if she does.
It doesn't matter what else happens. This is a secret that cannot get out. No one can ever find out that this is happening or that this is a situation they are involved in. It's not good news, and it's not something they can handle. And that means we all have to face the facts. They are not in a good place, and this could destroy them. Now we will see this family come together to keep this insane secret to themselves for the rest of their lives.