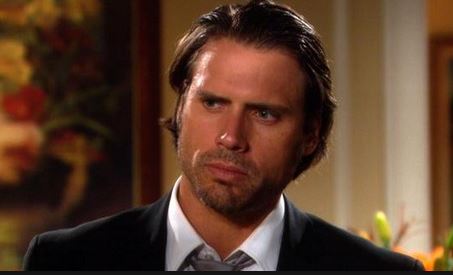 Young and the Restless fans are beside themselves that Nick is going out of his way to defend his family, but no one is really that surprised. The Newman family is tight-knit even when they hate one another more than life itself. And there is a chance that they do feel that way right now. They will do anything they can to take one another down as often as possible, but at the same time they'll do anything they can to portray the vision of a perfectly happy family to anyone who will listen.
It's not exactly a prime situation for anyone, but we do think there is a chance some people will find a need to make the situation something it's not. After the situation with the video being released of Nick and Victor in the middle of a physical fight, Nick is sticking up for his family. He's all about telling the world that they have issues with one another sometimes, but at the end of the day they are a big happy family without any issues.
And that's not all. They are also working hard to ensure they get to take a chance or two to make themselves look good. And we think Victor is going to do whatever he can to make sure that the world sees him the way he wants to be seen, and that could mean he's willing to take down anyone who disagrees.