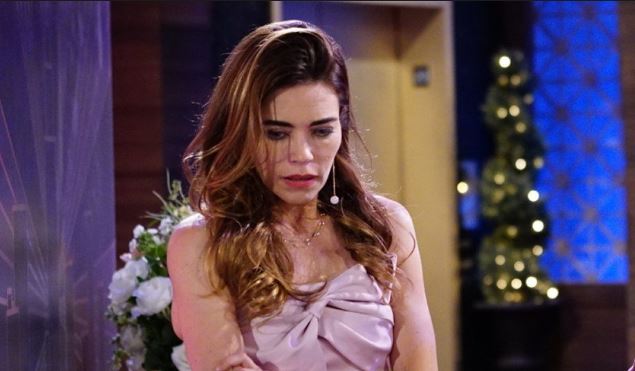 Young and the Restless fans are not surprised to know that Victor is making some serious plans to take down his kids. He and Nick might have their differences, but we also hear that he is going to tell his son that there is a good chance they have nothing to worry about. There is a wonderful chance he will tell Nick that Vickie knows she's not going to be COO any longer. In fact, we hear that there is a chance the might just find things are not working for him in the least. He might find out his father is telling him that Victoria wants to step down and make a change in her life, even though we all know this is a lie of epic proportions.
This is not at all what he wants, what he feels, or how he wants to spend his life. This is not what he wants to do in terms of how he will change things and make his mind up for everyone. He is going to have a long road ahead of him, and we don't know how this will change things. Nick might believe his father when he tells him that Vickie is all right with all of this and not having any issues with it at all, but we know better. We know that Victor lies about everything, and we are shocked that Nick believes anything he has to say at any point in their lives. It's baffling to us.
When this happens, Vickie will be crushed. She will spend time blaming others, being upset, and perhaps finally deciding to work with her brother to take their father down. They need to get him out of their lives and stop this from continuing to happen. He is not someone who makes good decisions, who does the right thing, or who makes their lives easy. And they need to get him to stop.
Stay tuned for more Young and the Restless and be sure to check out TVOvermind daily for the latest Young and the Restless spoilers, news, and updates.