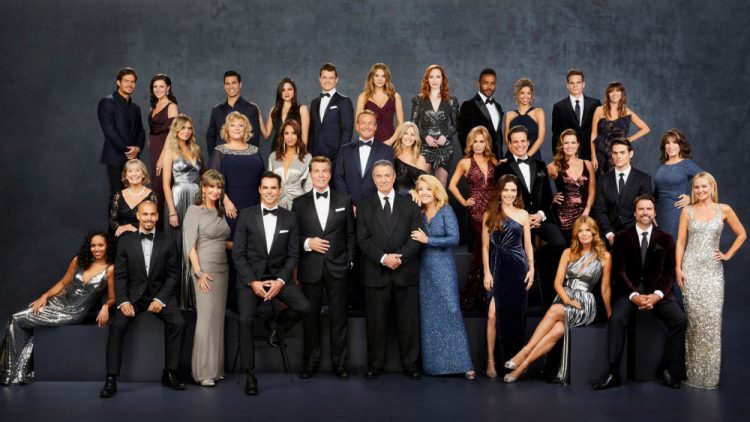 Young and the Restless fans are going to see that Kyle is not wasting one second at work. He's already asked Gloria to take Jack's name off the door to his own office and replace it with his name, and that is not something we think will go unnoticed by anyone. She's not entirely happy about this herself, but she will do as she is asked. The more he takes over, the more people are looking to find a way to get Jack back into the office and into his rightful place once again. They are all suffering right now, but that's not something they can help.
Jack wants to be back, but he has to find a way to prove he is not the man who pushed Victor and caused this problem with his health. If Victor woke up soon, perhaps he could put a stop to all this, but who knows if he will remember what happened, if he even knows what happened, and if he will even wake up.
And that's something we need to think about. There is a good chance he could be in the hospital in an unresponsive state for a very long time. It's not unlikely given the fact that there is so much they can do to make this all happen. What we don't know, of course, is what might happen when this all goes down. Could he really wake up and forget what went down, or lie about it?