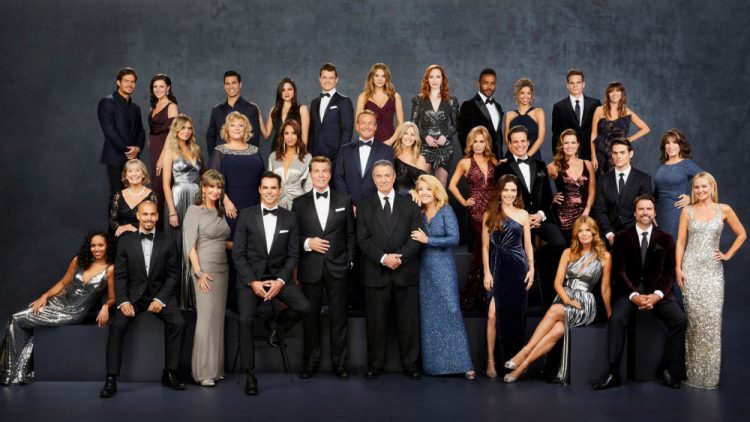 Young and the Restless fans don't think there is any chance that Tessa is going to stick around and try and have any sort of life with Mariah. She's not going to do it, though we do think she really likes her. We think that her history and all we still don't know about her will catch up to her and make it impossible for her to find a way to have some true happiness in her life. She's not someone who can make it work with anyone if she has so much behind her, and her history is certainly tainted.
As things with Zach and Alice get so bad so fast, she knows she has to get out of town. Mariah is going to tell her not to go, but we do not think it is going to make a difference at all. We think there is no way she's going to have a chance to do whatever she wants, and we don't think there is a moment in which she's going to have anyone to answer to. She's not going to stay, right?
But, if she does, what might happen? She's got people looking to find out what she's up to and what she is doing, and she's not going to appreciate the fact that so many people are looking out to find out what is going on with her. She won't stay, but Mariah will continue to push her to do just that. Will it work for her?