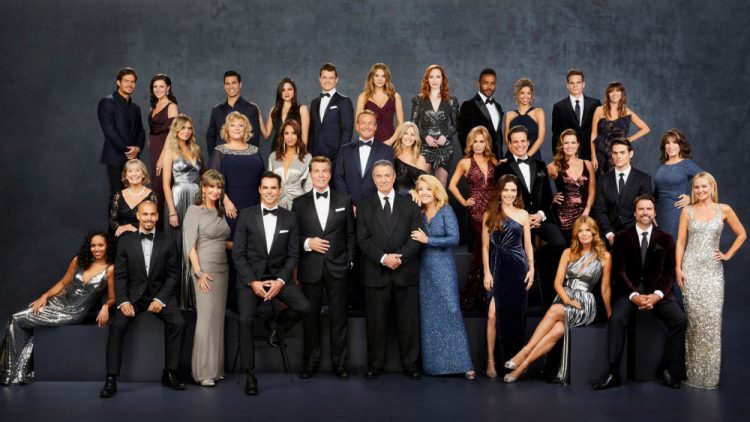 Young and the Restless fans know that JT is the man who is behind what happened to Victor, and right now things are looking really bad. Jack is in jail for it, and JT thinks he is free and clear of the entire situation. He's feeling pretty good about his life right now, and he's not even going to care that Mac is trying to get him to get help and leave Victoria out of his life. But he's also going to continue to ensure that his ground is covered. He might not be sure he can get things to work out for him the way he wants them to, but we do think that he might be able to get things to change a bit for himself.
There's a chance he might be able to get things to work for him in his favor on occasion. Perhaps he can get them to change their mind and their ways. He can get them to figure he's a changed man who made a mistake. He can convince Vickie to marry him, but she will not say yes to begin with. If he has to threaten her to make it happen, he might not be happy with what that looks like.
But we also think that he will do whatever he feels he needs to do to make this work. There is not a thing he will not do to make his own life a bit easier, and we aren't surprised by this at all. He's got a plan, and we are not surprised by this.