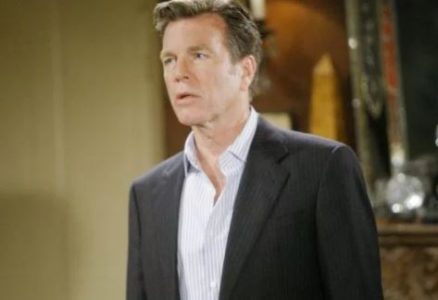 Young and the Restless fans know that Dina did some serious damage to her kids over the years, and we all know they will have a difficult time forgiving her even with her health issues. But now things are turning very ugly. Jack hires an arbitrator. He needs to get to the bottom of what is going on at his own company now that his sister is working so hard to get what she wants with the company. He's going to accuse her of being out to get their family and make them all suffer because of her own personal anger toward their mother.
Ashley, of course, is going to be nothing short of horrified to hear all this. She's not going to hear that her brother things this, but could there be any chance what she has to say is correct? She's not going to like it, but could she really feel it? We don't know, but we do know there is a chance there could be a bit more to this story.
Either way, we are going to see nothing but some serious battles in the near future as they work so third to get what they want from this situation, and Jack is not about to stop until he is clear and honest about how he feels. He's not happy, he's blaming his sister, and he's not getting what he wants. It makes for a bitter man in a time like this. Will things change for him?