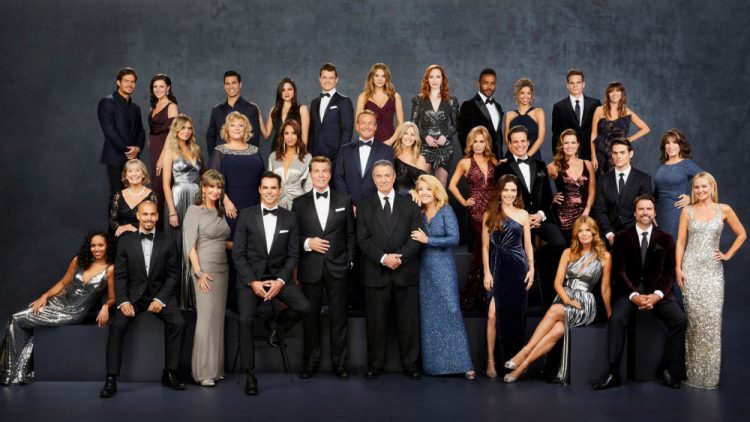 Young and the Restless fans think Jack is busy right now. He and his sister are worried about their mother with Graham. They've learned more than a few things about him recently, and nothing is making him feel better about things. They've learned that he lied abou the death of his mother. She's not gone. She's perfectly well and alive, and they don't know why he might lie about something like that. Well, they know it's to look better to Dina by getting her sympathy.
Not only is Jack worried about his mother and working with his sister to figure out how to fix this, he's also working on a truce with Victoria. These two have some serious issues at the moment, and his new lady love happens to be Vickie's mother. This means he's got to make an effort with her when that's the last thing he wants to do. Of course, we all know that the last thing he wants to do is make amends with her, but that is where this is going.
We think this is going to turn into something else entirely — and we can't wait to see it all fall apart. Will they finally go head to head, or is she working on making him suffer, too? She knows her mother talked to him, and she might use that to her advantage in the near future. All we know is we are excited to see where this all goes.