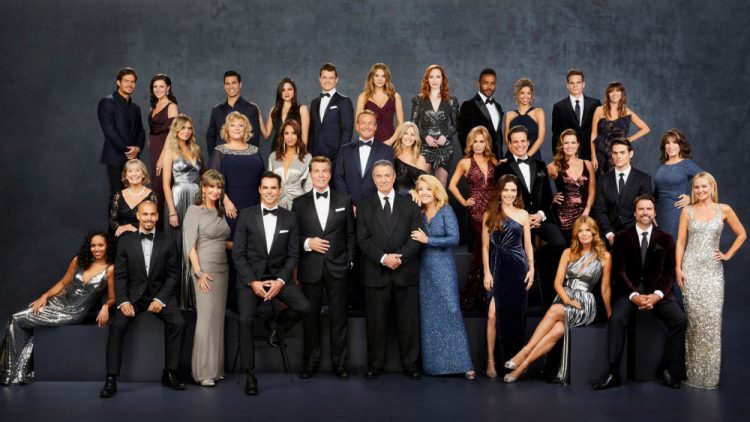 Young and the Restless fans can expect to see Hilary law down the pressure today. She's already asked Devon if he would have her baby with her, but he hasn't answered her yet. She's got a lot riding on this and there is a situation where time might be more important than ever, so she's going to talk to him about it today. Again. And again. He's going to want more time to think about this, but she might not want to wait another month or so to get to the trying part of things.
We just want to know if she wants to do this the old-fashioned way or if she wants to keep it strictly medical and things like that. We don't know for certain. But we do know that whatever he decides is either going to make her so happy or it's going to make her heart break.
She's really hoping he will say yes, but she also knows that if he does agree to this that they might just have chance of making things work. They might be able to make a relationship out of this, and that would make her life complete. She's someone who wants to make her life better than it was, but she's also someone who wants what she wants. If he says no about this, she will not be happy and things might turn into an ugly situation. But with Lily out for revenge, she might not get what she wants.