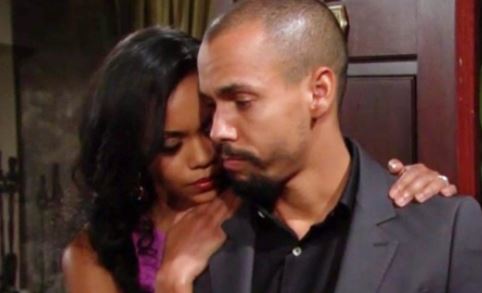 Young and the Restless fans are sure that things with Devon and Hilary will not work out. She's managed to convince the man she was married to for so long a while ago that despite their divorce and the issues they have , they should have a baby. We might not have a degree in psychological issues, but we are willing to bet this is absolutely not that kind of situation. It's not the kind of idea that will work out well. Babies really should have two parents who want to have them together, raise them living in the same home with happy memories and a lot of respect.
This is not going to end well, and we think that their agreement will never work. Will she have problems getting pregnant? Will he meet someone else? Will she do something to him that will make him change his mind about having a baby with her? There are so many things that might happen right now, and we are not above feeling that this is all bad news for people in this situation. Will they find a way to make it work?
What happens when this is more than an idea? What happens when this is a real idea that really takes a place in their minds and in their lives, and there is a real baby that needs them to care for it? There doesn't seem to be a lot they are thinking through, and it's not going to end well.