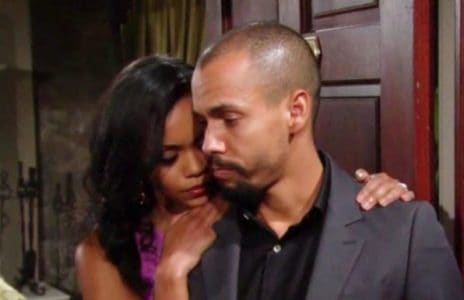 Young and the Restless fans are so confused right now. For one, we know that Hilary and Devon seem to be heating back up. And we know that Cane would do anything to get Lily back, yet Cane and Hilary seem to be forming a bond that's quite strong. She is the person who urged Juliet to come forward and sue Victoria's company after he slept with her overseas — and she is the reason he is in all this trouble to begin with. But we don't think he knows this is the case. She's changed her ways a lot in the past few weeks, and we suspect he might just be able to get what he wants.
Does she want to get back together with Devon, or is she more concerned with getting back into the life of Cane? She's bonded a lot with his baby, and that might be a telling situation. Is there a chance they might have something to do with one another that's so bold and amazing, or will they have to figure things out on their own?
Will they get through this, and might there be a bigger picture? Or will they end up not bothering much at all with all that's going on? We might not be entirely certain what is going on between them, but we do know they will have to figure it out before long because there might be some other options ahead for them in their lives.