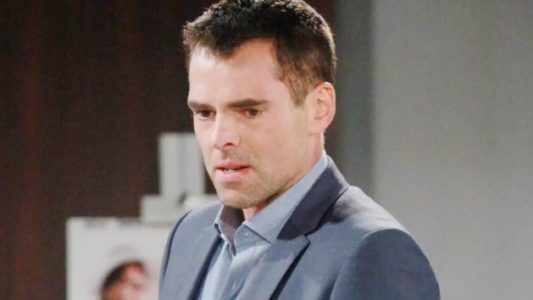 Young and the Restless fans are not going to be surprised to see Billy step it up for the Abbott family. He's never had the chance to get his life right and make things his own in the past, but he's got the chance now. He's finally able to get his life together and make things clear to the people he knows, and he's going to do it. Part of the problem he's always had with Jack is that he's not the big brother, the controlling brother, the smart and mature brother. But now he is the only brother, and he's got to step it up.
We like to think he's happily taking over so that his former brother can go off and do whatever, but we think that Billy is going to need Jack before much longer. He might step it up right now, but he's just not as familiar with things as he should be to get his life in order. He's got to get things out of his own situation and into control, but he's not sure how. And that won't work for him when he's at the helm of this family.
So right now he might like it, but we think he will be looking for Jack and convincing his family that they need to let him back in despite what that test says. We mean, it's been one of those situations for a long time that they can't control, and it's one that they can only handle if they speak to themselves in their private life about it. He's been their family their entire lives. There's no reason for them to not be family now just because a paternity test says they're not. Do you really kick someone out of your family after like 70 years or something because it turns out he was wrong about being your brother? It's not like he knew and was lying about it or anything like that. And we think this will all occur to Billy sooner rather than later when he's thinking straight.