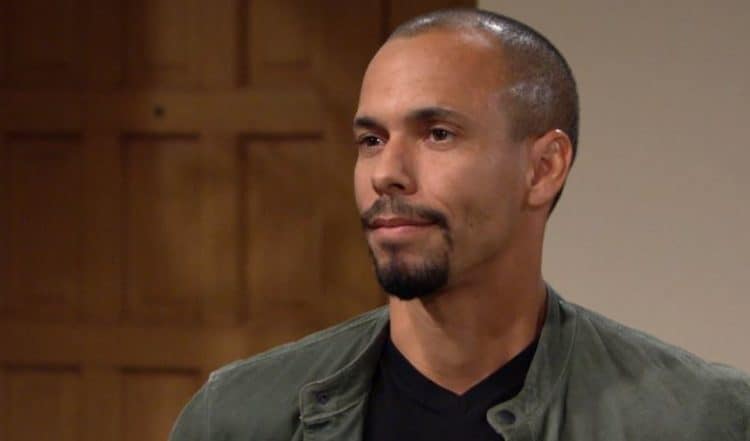 Young and the Restless fans know that Victor has a long history of being less than nice to the people in his life, but he's having a hard time and it's hard to watch. We watched him make some difficult decisions last week, and his health is clearly failing more than people assume it is. Right now, he's had to call Jack to make things right in his life when he almost collapsed. These two might not be friends in the traditional manner, but they are always there for one another to battle anyone who isn't themselves. They are making it work, but it's hard to watch as Victor is falling apart and not being himself in any capacity. We want to see more of him, but we just cannot handle what is happening to this man as he goes about his life in this manner.
Bill is going to therapy, and we cannot tell you how much this man needs this. He needs the help. The needs the assistance, and he needs to find people who are willing to help him and to make it work in his life. He's a man who has a lot or problems, a lot of trouble, and a lot of stuff in his life. He's not making much sense in the traditional manner, but there is very little he can do right now other than look for the help he needs. Nick is in a bad place, and he's made a promise to his brother. He's told Adam that he will not rest, he will not back down, and he will not stop until Adam is destroyed. He's done and over it. He's not dealing with it anymore, and he is certainly over him in every capacity.
What's Happening on Young and the Restless
How amazing is this #YR throwback? 🙌 pic.twitter.com/Cw2K4NAxoD

— Young and Restless (@YandR_CBS) August 1, 2019
We love it!
What's Next on Young and the Restless
Moves will be made, sides will be taken, and lives will be changed this week on #YR! Don't miss it. 👏 pic.twitter.com/ynkFqORcmn

— Young and Restless (@YandR_CBS) July 28, 2019
Adam is a man who does what he wants, when he wants, without any thought, care, or feeling about how anyone else might take his actions. He's a man who hates the world, who does nothing right, and who doesn't want to see the world fall into the wrong hands. However, he is also a man who wants to see everyone figure it out on their own. He's done something that even we think is bad for him by crossing a line that no one should cross. We will get a glimpse into what he's done on Monday, and it might just be the biggest situation of the year so far. He's telling Nick that he cannot even come near Christian — ever. He wont the court battle, and he got custody of his son. It's unfair, and he's not thinking about the wellbeing of the child in any way.
Theo is not going to find that Phyllis is happy with him. She's seeing how much time he is spending with Summer, and she is about to question everything about his intentions and his life. He's not going to find that she is overly friendly about anything in this moment, and he's not going to get to spend any more time with her until he can prove to her mother that he is not doing anything that's going to hurt Summer. Of course, that means very little. But, we can assume that things might work out for everyone involved if they can get to the bottom of things before much longer. Can we figure it out?
Stay tuned for more Young and the Restless and be sure to check out TVOvermind daily for the latest Young and the Restless spoilers, news, and updates.