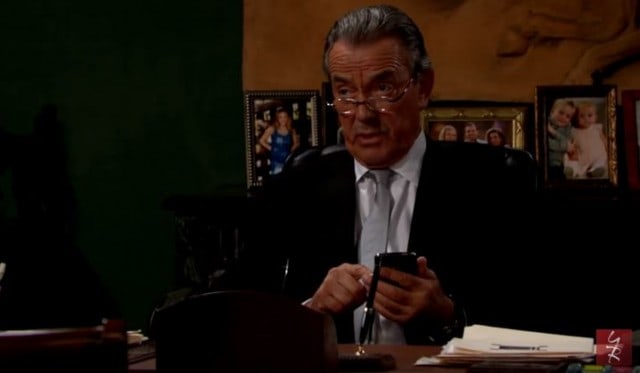 On Monday's episode of The Young and the Restless, it is all going down in regards to Adam and his kidnapping, but we will get to that; saving the best for last. Dr. Anderson is firmly rooted in her belief that Sage is a danger and an enemy. It's no secret that Sage does not trust her and that she has convinced Nick that he should not trust her either, but Dr. Anderson is working hard to bring Sage down. She meets with Sharon on Monday to discuss Dylan and his role in the rescue of Adam. She is concerned that her love will not be safe. Dr. Anderson listens and then leaves, but not before warning Sharon that she needs to keep Sage away from the baby. When Sage shows up later to see Sharon, Sharon will not let her near the baby and it appears that Sage is going to either suspect or find out for certain that the issue is that Dr. Anderson advised her not to allow her to see the baby at all.
The fashion show is going to be the place to be for the residents of this small city as it seems that most of the people in this community are either hoping that Adam will be returned safely from his kidnappers or they are in on the action at some point. The exchange is going down. The police and Victor along with Natalie are all working together to ensure that they are able to save this man from this kidnappers, and fans are worried that something might go wrong. Will Natalie freak out over the chance that she is being used for bait and will she go ahead and do something to put the plan at risk? She's terrified. We have reason to believe that Victor has assured her that she will not be harmed in any way so long as she does not deviate at all from the plan, but we don't know for certain that she will be able to keep herself from doing just that. After all, she's scared.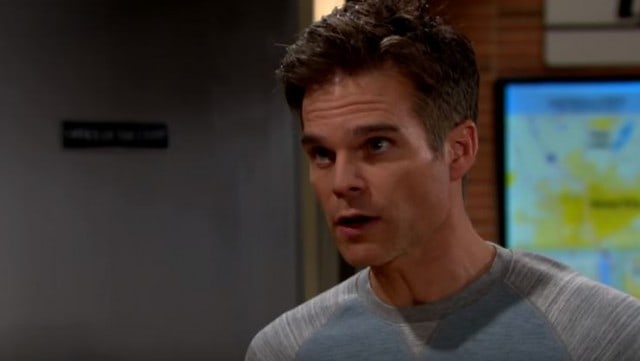 Additionally, Kevin wants in. He has been banished by Victor, but he works with Paul to convince him that he needs to spend some time helping to keep Natalie safe, telling the man that he does not trust Victor at all when it comes to anything. Ironic coming from the man that was scheming Victor behind his back and ended up getting caught, isn't it? We suspect that even though Victor is angry with Kevin that he will allow him to be a part of the operation. Even if he does not allow it, it seems that he will have no choice as the police might allow him to go ahead and join the forces that they have put together being that he is so deeply ingrained in the investigation after all.
Chelsea and Marisa are going to get together before the show and discuss everything that is going on. They were not previously aware of one another's roles in this and they fill one another in on everything. The real question now is whether or not they will be angry with one another or if they will be able to work together to bring the kidnappers down. Will Marisa be mad at Chelsea for whatever happened to involve her in this situation or will she even care? Will Chelsea be mad that Marisa didn't tell her she'd also been abducted? These two seem to have a serious issue with communication in this episode, but it seems that it will all work out in the end and that all will turn out well. We hope that it does, too.
As far as Billy is concerned, there is very little information about his storyline for Monday. It appears that he is spending his time in the shadows as the biggest rescue of the year goes down. He has, though, remembered several key pieces of information about the night that he was run over, so we think that this will turn up in this episode and lead to some more information as the week goes on.
https://youtu.be/eO0n-FqvOI4
Photo Credit — YouTube