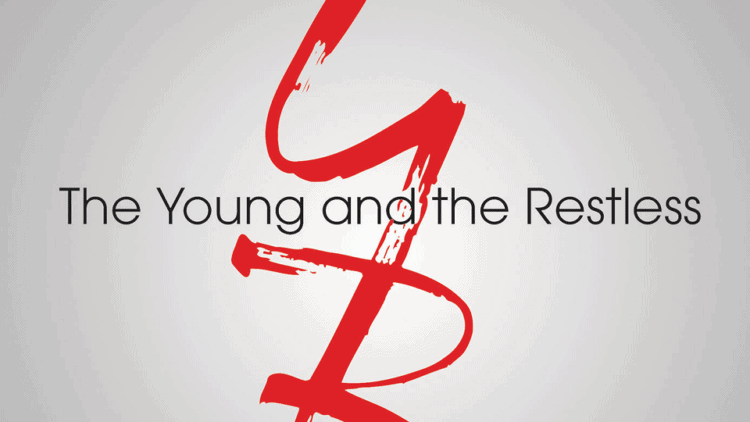 Young and the Restless fans know a thing or two about the unexpected, and that's what we think we are going to see in the new year. It seems as if 2021 is set to be the type of year that works out well for some, doesn't work out at all for others, and still manages to keep everyone on their toes so that we can see things unfold in a dramatic manner. The people in Genoa City have had a rough year in 2020. From weddings falling apart to cheating scandals to so many other things, there's been a lot of sadness. Don't think for one moment that 2021 will be any better for anyone in this little fictional city, either. It's going to be a tough year ahead, and everyone knows it. So, what do we predict for 2021? A few things.
Devon and Amanda Become Closer
We have a sneaking suspicion that this one will happen sooner rather than later. We have a feeling that they will end up together on the New Year, but that things will progress slowly for them. He's been there for her as a friend for some time now, but we think things will take on a bigger role for him as the new year begins. He's got feelings for her, and she has them in return for him. Things are taking a very much-needed turn for him away from Elena, but he's going to be very shy about how things will go from this point. At least, that's what we think.
An Unexpected Baby
Is there a small chance someone will end up pregnant in the new year? We think there's a HUGE chance this will happen, and it might be someone you don't see coming. Might it be Elena? She's been having some conflicting feelings for two men over the past few months, and she was with both of them. We all know timing doesn't have to be right in the show to make things work for the narrative the writers are trying to push, and that's a situation we can get on board with. She might end up pregnant and unsure who the father of her baby is, and we are just over here wondering how this might go on to affect everything that Amanda and Devon have going right now. Additionally, what might he think if he is having a baby or even suspects he is having a baby now that he's once been in that situation and lost his baby? It could be very heartbreaking.
Summer and Kyle Face Difficulties
So many difficulties. Their journey has never been a good or easy one for them, but there's a chance this is going to become more difficult. Lola has always been a problem. Theo has been a more recent problem. But what about Sally? She's in town, and she's spending some time with Kyle, and we have a feeling that there might be something of a history there. We aren't sure, but we would not be surprised if the writers come out with something that helps cement her place in town, and it might be a situation that we cannot handle. Is there a chance that she's been around him before, or that they have some sort of connection that might bond them and make it seem as if Summer is not the main priority in Kyle's life any longer? There's always a chance, right?
Sharon and Rey Divorce
Will they even get married? With their wedding coming up, we have our doubts. They might end up married, but we suspect their wedding will be a disaster. If it is, we still think that there is an excellent chance that their marriage will not last long at all. We just cannot see them making things work or getting their lives together long enough to be productive. They have so much going against them, and we know she's not as happy with him as she could be. She's having such an emotional and difficult time in her own life, and we have a feeling her feelings for Nick will rear their ugly heads again in the new year and her marriage to Rey will fall apart.
Gloria is Back
We have a feeling we are going to be seeing a lot more of this glorious character in the new year. She kind of just comes and goes as she pleases, but we have a feeling that she might just show up more often than not in the new year. She's up to something right now that her son might not be very happy about, and we have a feeling that Kevin is going to make her a priority in his own life as the year begins. This could be good. This could be bad. We still think it will be glorious – pun intended – with her back in town on a more frequent basis.
Tell us what's wrong with this post? How could we improve it? :)
Let us improve this post!