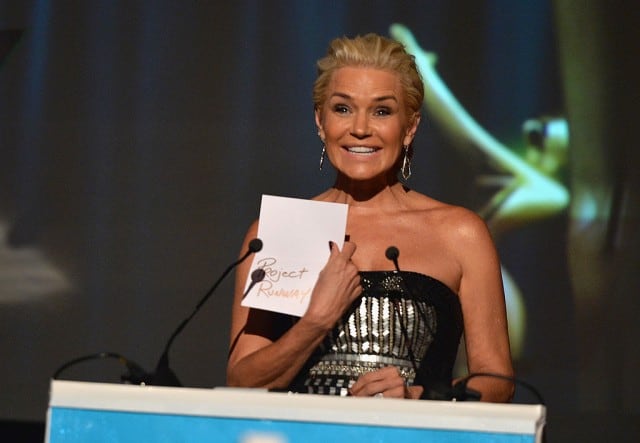 Yolanda Foster might be one of the greatest additions to the Real Housewives of Beverly Hills. She might not be one of the original cast members from so long ago, but she is a breath of fresh air. We love her because she is everything. She's a gorgeous supermodel with a stellar career, she's friends with her first husband and the father of her kids and she is just such a likable person. I mean, there's nothing about her that comes across as anything less than honestly genuine, and that's such a breath of fresh air. We love her, and we had to narrow that down to five of the best reasons. Talk about a difficult job. Just five?
She's honest
While some of the housewives might not like to step on toes, or they might keep their opinion to themselves, or they might just try and find a way not to say what they think, Yolanda Foster has no problem saying precisely what is on her mind. She's got an opinion, and she's not afraid to use it.
She doesn't talk behind anyone's back
If Yolanda Foster has anything to say about you or to you, she will simply take it to your face. She says nothing to the cameras or to her friends about anyone else that she doesn't say to their faces. That's a nice change from what these women are usually like.
She's healthy
She might suffer from Lyme Disease and actually not be very healthy, but she does live a very healthy lifestyle and we love that. There is something so amazing about how effortlessly she cares for her mind and body that we really love.
She's a killer mother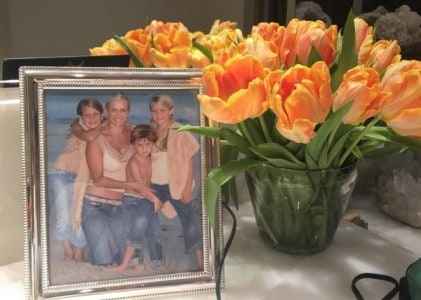 She is the kind of mom we all should have. She is kind and she is loving, but she is not a pushover. When her kids are not behaving properly, she makes sure that their behavior does not continue, and she does it with love and grace.
She's funny
She has a lot of stuff in her life right now that should give her the perfect excuse to be anything but happy or funny or delightful, but she doesn't let that stop her. If she can laugh at herself or make a joke about something, she is all over it.
Be sure to check out the Real Housewives of Beverly Hills Tuesdays at 9 pm on Bravo
Photo by Getty Images