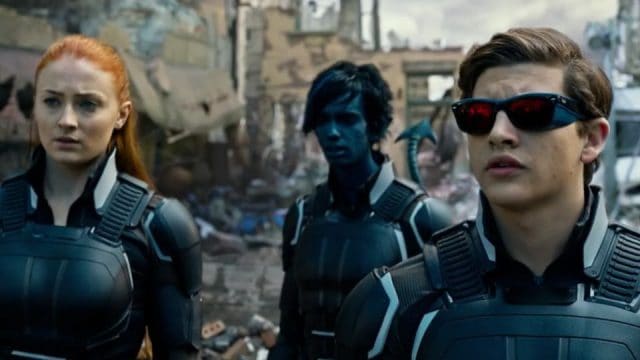 We knew this was coming right? It was inevitable that X-Men and the mutants would find their way to prime time television. Considering how much comic books have invaded the likes of FOX and The CW, we all knew this day would come. Fox has officially given a pilot order to the still untitled X-Men universe television project being produced by 20th TV and Marvel Television. Matt Nix will write and executive produce the pilot.
According to Comic Book: The pilot follows two human parents and their mutant child who are forced to go on the run from the government and end up joining an underground mutant network. This will be the second live-action X-Men project coming to Fox's television network. Legion, from Fargo's Noah Hawley, will debut on FX on Feb. 8. Lauren Shuler Donner, Bryan Singer, Simon Kinberg, Jeph Loeb and Jim Chory will executive produce the pilot.

The fact that Bryan Singer is one of the producers is obviously a good thing. I also think the fact that this is on FOX is solid. FOX has a little more oomph than The CW and we've seen how popular Gotham has become. From what we've read, Nix is planning on sticking close to X-Men mythology this time around (as opposed to Legion).
X-Men is said to replace Hellfire which was based on villainous Hellfire Club. However that was behind in production so it got the ax. What do you think of this news?
Personally I think this is all coming down to three things: writing, acting, production. I mean this is what most shows and movies come down to but TV audiences are impatient so the show's gonna have to draw people in pretty quickly. I do like the plot so far but they're really gonna have to locate a young actor to pull this off.