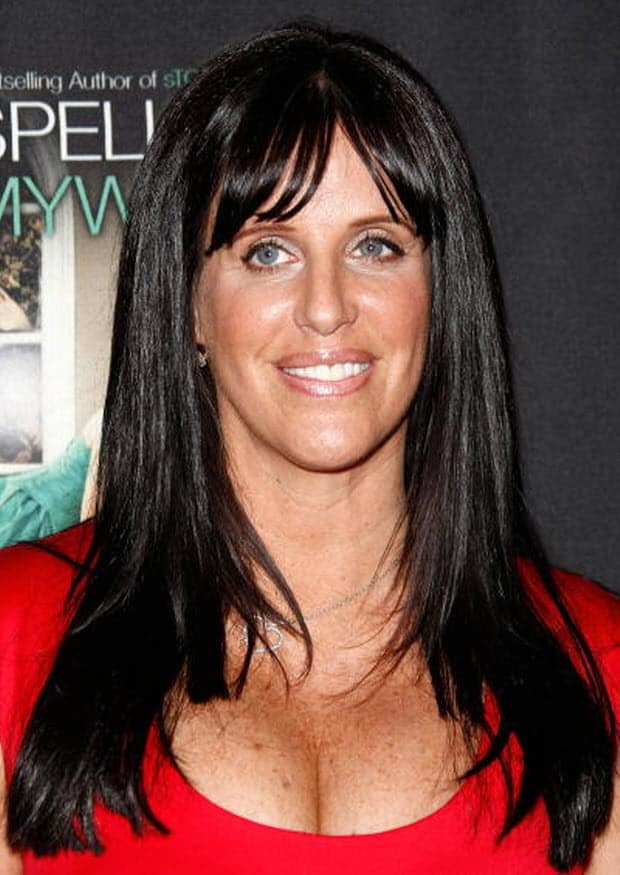 If you don't know by now, one of the more guilty pleasures I have is the Bravo show, The Millionaire Matchmaker. As a single guy myself, it's always funny to see how other dudes act when they're put around a bunch of different attractive ladies, watching them either stay calm and collected, or completely act nervous or insane. And after seeing a few episodes this season, I just couldn't help but put together my list of the worst clients looking for love on the show–so read up.
5. Justin
To get kicked out of the Millionaire's Club, one has to do something that really makes Patti Stanger upset. Well, this Justin guy seemed to figure out the best way to do that–take two girls on one date. Not only did Justin awkwardly have his first date Jennifer try on a bunch of jewelry while he just sat there, but then he had the audacity to bring in another girl, Kate, who he found on Facebook after he didn't choose her at the mixer.
4. Matthew Siegal
I've never had a drink thrown on me by a date, but I'd imagine it's a little embarrassing. You know who has experienced it before? Matthew Siegal, who was a million dollar heir to a company that specializes in a cookie diet–not kidding. Insulting his date, Matthew–who was 20 years older than his match–got nailed by liquid not once, but twice, and then got told off my Patti in the follow-up call.
3. Jack Roddy
Like contestant Jack Roddy, I'm from Cleveland, so I have to defend myself and say that not all men from that city are as big of jerks as Roddy. While he seems to have his heart in the good place, the fact that he is a 57-year-old who's trying to score with girls more than half his age is pretty sick–and not in a good way. When he does get a lady more age appropriate, he's awkward and rude, telling her he didn't even pick her but that Patti did. Smooth move, old man. He later yelled at Patti over the phone for setting him up with the girl he never wanted.
2. Dave Oancea
While one should always be careful before exposing themselves on any TV show, going on a dating show and acting a fool is probably the worst idea ever. That's because while one claims to be "looking for love," when their actions are anything but, they really hurt their chances of finding anyone off-screen, too. And it's what happened to Dave Oancea, who made history by walking out on a mixer and then flipped the bird and cursed out Patti Stanger–yikes.
1. Michael Prozer
Seen on the show a few years ago, Michael Prozer not only walked away without love when he went on his date, but the entire thing was a fraud–at least on his end. That's because Prozer faked the entire thing, claiming to be worth an insane $400 million until he was busted by the feds in Florida after ditching out on payments on a million dollar house. What's worse than a broken heart? A shattered ego–who just so happened to find himself in jail for the next eight years.
Tell us what's wrong with this post? How could we improve it? :)
Let us improve this post!