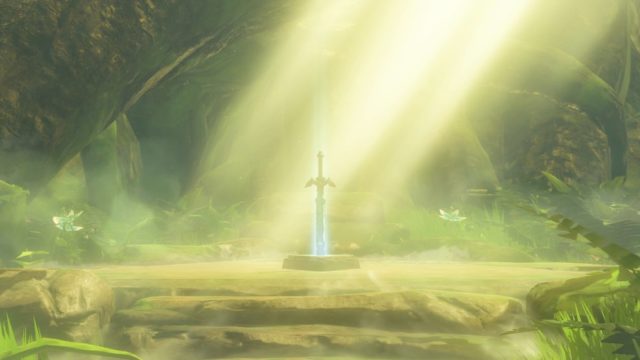 Given the tremendous success of The Legend of Zelda: Breath of the Wild and the Nintendo Switch it would come as no surprise to me if Nintendo were to dabble in a little Zelda for our smartphones. According to gamer site Kotaku, there are rumors that this is exactly what Nintendo might be planning.
According to The Wall Street Journal, sources say this is Nintendo's latest effort to expand its mobile line-up. The Zelda smartphone app would apparently follow Animal Crossing, which WSJ reports is likely to be out in the second half of 2017. Sources say that the Zelda app's release date, WSJ adds, could change. Both Nintendo and mobile company DeNA declined to comment to The Wall Street Journal. Kotaku reached out prior to publication to Nintendo, but has yet to hear back.
The Wall Street Journal also added that The Pokémon Company is apparently planning a new card-game app. The company, however, also declined to comment. Kotaku also reached out for comment regarding this, but has yet to hear back.
I think it's safe to say that no matter what the release date would be this has the potential to be monstrous for Nintendo. We might not necessarily see Pokemon GO numbers but if I were to guess the success possibilities I would say that any Zelda app, if built successfully will have tremendous staying power.