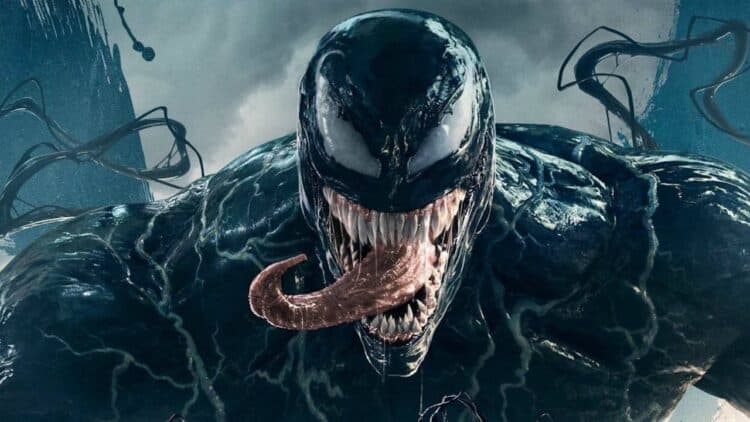 It could be that Carnage is already being left in the rearview for the moment, especially the way things went down in Venom 2: Let There Be Carnage. But since Venom 3 has already been given the green light it's fair to think that we don't know enough at the moment to make an assumption as to what will happen. Given that the Vulture, Morbius, and a few other villains have been brought back in one way or another over the past year, it's easy to think that Carnage could be brought back since if there's even a little bit of the red symbiote left it's possible that Cletus and Carnage could survive. The overall durability of a symbiote has been seen to be rather insane, and it's even possible that Venom might give 'birth' to the red symbiote as it did in the comics. It might be kind of gross to think about, but it would be worth it to see Carnage return since he's not the type of villain to be given a single appearance, especially since he's been a part of the Marvel universe for a while now.
At this time there's not a lot of information to be given about a third Venom movie other than what people have already seen, as Venom and Eddie's venture into the MCU was cut short as Doctor Strange set things right, supposedly, in Spider-Man: No Way Home. But where things go from here is kind of tough to say since there are a lot of characters that could be utilized and it's fair to say that there might be enough of the MCU's influence to make this third movie more than a little interesting. Seeing Venom and Spider-Man finally interact could be a huge event between Sony and the MCU, and it could happen that Carnage could still be a very big part of the story. After all, the spell brought forth villains that had already perished in their own universes, so it feels very possible that Carnage could make a return as well.
Whether Woody Harrelson would still end up playing the red-skinned symbiote or not is hard to say, but he didn't do too badly in the second Venom movie, even if it did feel as though things could have been done a little differently. Everyone has their own opinion and it's bound to happen that many people are going to be talking now that the third Venom movie will be on its way in the months to come. It's kind of amusing to think that a lot of people didn't think that Venom worked as well as others thought it did when it was released, but then again, plenty of movies have been given sequels when the first movie was kind of horrible, all thanks to the fact that enough people thought it worked. It works both ways obviously since opinion goes back and forth and movies that many might not like are bound to strike a chord with others. To be honest, though, the Venom movies have been great since the main character was finally taken over the top and made into something more than just an evil version of Spider-Man since Venom has been a well-liked character for quite some time.
If a third movie ends up linking Venom with the MCU, as has been teased, it's bound to happen that talks of the Sinister Six and other ideas might be forthcoming as the process continues to move forward. It's tough to see Carnage getting along with the other members of the Sinister Six, especially since Carnage has been a wild card villain for a long time. It does feel as though Venom and Carnage might need to go another round, and this time involve Spider-Man if it's possible. Bringing this part of the story into play would be great since, at one time, Carnage was simply too much for Venom to handle, and even with Spider-Man in the mix, it was tough to think of who would be standing at the end and what might happen. The fights between Carnage, Venom, and Spider-Man were the stuff of legend since the three combatants are all-powerful, skilled, and entertaining enough to carry a movie or two if they needed to.
But there is the idea of how to bring Carnage back, if that's going to happen, and what might happen if the MCU and Venom's universe open up to each other again. There are a lot of different ways that Venom's story can go, but it does feel that Carnage should be there in one way or another. Heck, if the King in Black storyline could be brought to bear, that would be all sorts of impressive, not to mention immersive since it could be a massive crossover between Sony and the MCU.
Tell us what's wrong with this post? How could we improve it? :)
Let us improve this post!