Millions of people dream of stardom, fame, and fortune. But, for some, it turns out not to be the life and career that they want to lead, and that was the case for Travis Tedford. Unlike most child stars that tend to go off the rails as they grow up, Tedford simply bowed out of the industry when he had enough.
During his near-decade stint in the entertainment industry, he saw minor success following his debut starring role in The Little Rascals. Following his appearance in the movie he was featured in numerous films and TV before quitting while still a teenager. So, where is Tedford today, and what happened to him? Let's find out.
A Child Star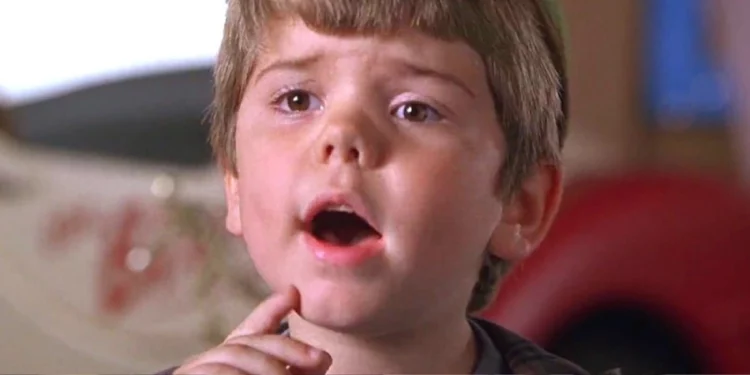 Tedford was just 6 years old when he first appeared on screen as Spanky in the 1994 movie The Little Rascals. The original Spanky, George McFarland, passed away a year before the movie was released, having appeared as Spanky in 95 Our Gang films between 1932 and 1942. At the same time, Tedford would become the first child advertising spokesman for the juice manufacturer Welch.
Over the next few years, Tedford would balance his education and acting career. He would appear in multiple movies and TV shows while still a child, most notably A Bug's Life and The Amanda Show.
Leaving The Spotlight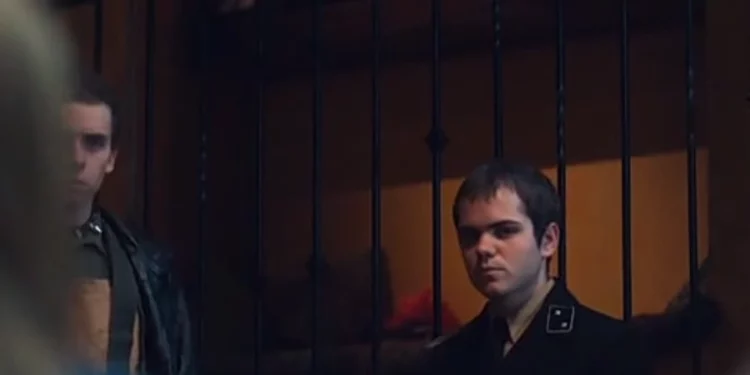 Tedford's last acting role as a child would come in 2003 when he provided the voice for Alex Jefferson in the radio drama Adventures In Odyssey. At approximately 15 years old, Tedford bowed out of the entertainment industry and continued his education. He graduated from Athens High School in 2006 and then earned an associate's degree in Liberal Arts at the Trinity Valley Community College, both of which are located in Texas.
Before completely leaving the industry and retiring, Tedford would return for one final role in 2010. Tedford would play the character of Andy in the psychological horror movie The Final, which is kind of a fitting name for his last acting role. Overall, the film wasn't received very well by critics, scoring just 14% on Rotten Tomatoes.
Where Is Travis Tedford Today?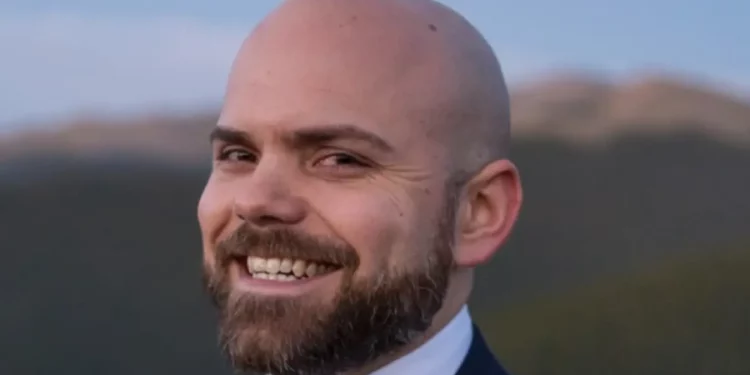 After retiring from acting and the entertainment industry, Tedford simply went on to live a regular life. According to his private social media accounts, Tedford still resides in Texas, where he works as a marketing specialist for the Texas Trust Credit Union. It seems worlds apart from the glitz and glamor of show business, but I guess it isn't for everyone, and sometimes a regular uneventful life is the better option for some people. But, for the work he did do in his early years, he should be incredibly proud that he was able to take on the role of such an iconic character.
Read Next: What Happened to Thora Birch Since Her Days as a Child Actress?