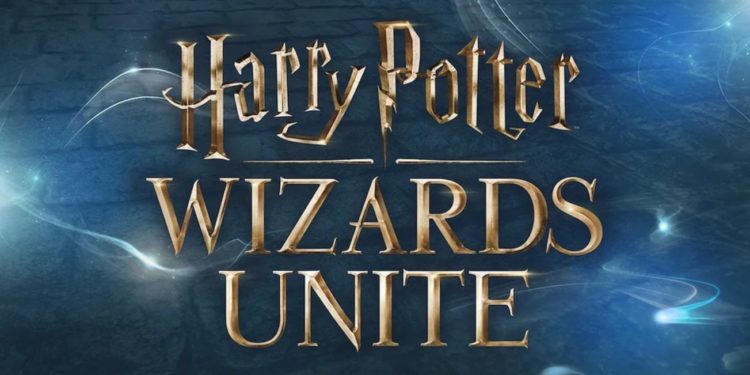 First, there were the books that captivated readers young and old, and that took the world by storm. Adults and children alike eagerly awaited the next Harry Potter book, unlike almost any series to that point. It would not take long for the movies to start rolling into production. Even more fans have flocked to the Harry Potter franchise as a result, while long time readers remarked how faithful to the book the movies were. Now that the story is finished, the video games are starting to roll into production with a vengeance. This summer is slated for the much anticipated release of Harry Potter: Wizards Unite. Here is what we know about the game thus far.
The Beginnings
Harry Potter: Wizards Unite is being developed by Niantic, who is the company responsible for Pokemon GO. Just about everyone on the face on the planet understands that power of Pokemon, and they are hopeful that the same addictive nature of that game will be present in their upcoming product. It is believed that Niantic is currently testing the game, which is evidenced by the first trailer that they put out back in November of 2018. That first trailer would end up being quite vague, becoming more of a teaser than anything else. Not many details have been released, leading many to wonder if the game will actually be done and released on time, but Niantic still insists that this is all in their operating plan and that the game will be ready to be enjoyed by the gaming community during the summer of 2019.
The Word On the Street
Harry Potter: Wizards Unite is going to be an augmented reality game. This is a futuristic type of game that integrates both visual and audio content together with the actual environment where the player is. All of this is done real time, which makes each game unique, and each playing experience different than the one before. While something as simple as chess can be played in augmented reality, this latest game in development by Niantic promises to bring so much more to the table than that. Warner Brothers actually owns the right to the entire Harry Potter franchise at this point, so they will be behind this upcoming release. They have confirmed that a summer release date is imminent. In fact, Niantic currently has quite a few technology related endeavors that it is working on, but Harry Potter: Wizards Unite is the one that is closest to its intended release date.
What Will Happen Next?
The next few months leading up to the release of the game will likely bring about more speculation and discussion within the gaming community. People want to know exactly what new features will be incorporated into this game, but the developer is sure not making it easy to determine that. In fact, the only time that Harry Potter: Wizards Unite has even been talked about by the developer is in a few interviews and the trailers previously mentioned. Not much has been talked about, and everyone associated with the project has obviously been sworn to secrecy.
What We Think We Know
One of those teasers did give us a little hint about something that should prove rather exciting to Harry Potter fans. There will be some magic at large that each individual player can come across while playing Harry Potter: Wizards Unite. One of those features will evidently be Nimbus broomsticks. These broomsticks are designed to fly around without riders. They become magical creatures that are meant to cause havoc on everyone and everything that they come in contact with.
The objective of this game is to both located and then properly deal with magical events, such as the one just mentioned, in order to prevent the public at large from learning about the existence of wizards in the world among them. There should be many more examples of this magic at large playing a significant role in the game, so this should get interesting. Harry Potter: Wizards Unite will also contain many of the most popular characters from the books and movies. These include Harry, Ron, Hermione, and many of the teachers. We do not yet know how many of the characters will be in the final version of the game, but that will be known soon enough. Look for the release in mid-Summer and then start playing it for yourself.
Tell us what's wrong with this post? How could we improve it? :)
Let us improve this post!