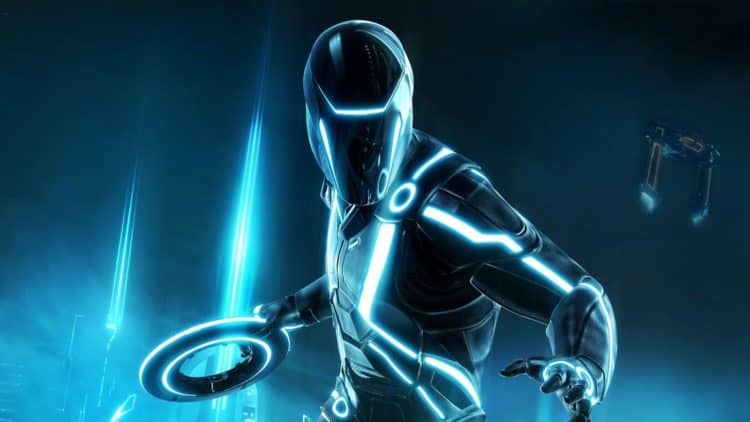 What to expect from Tron 3 really is a question on what to expect from Jared Leto at this point since it kind of depends on what role he'll be playing. To be fair, Leto has taken on many roles and been widely lauded for his acting ability, which is right. But there are times when Leto evokes the kind of response that makes a person wonder 'What in the hell am I watching?'. His role as the Joker in Suicide Squad was pretty much like that, and yet he's been brilliant in so many other roles. So expecting him to be on the level in this movie is possible, but expectations should include the proverbial grain of salt until we find out who he's playing and how it will affect the movie. Tron has never been looked at as a critical success no matter how great the story is, but hopefully, Tron 3 will bring back the wonder and the intensity that a lot of people remember. But again, it's all a matter of how Leto decides to act out his character, especially since this installment of Tron is going to have to be off the hook after what happened in Tron: Legacy. Keep in mind that Flynn utterly destroyed the world he helped to create, and while the Flynn legacy isn't entirely dead, it's definitely going to need a reason to continue to exist.
The ISO's that spontaneously showed up on the grid is still a possibility, but there would need to be a reason to head back into the game world as anyone might guess, and it would take a great deal of imagination to bring it back, which has never been the issue. What's also needed is the ability to tell a compelling story, and possibly bring back the titular character that was apparently knocked unconscious by Clu, who had already turned him into the creature known as Rinzler. Then again, it's possible that there will be a different arc that will bring back the NEXT Tron, as it happened in the animated project Tron: Uprising. It's hard to say what's going to be unveiled until it's actually pushed forward, but with Jared Leto on board, it's easy to think that it could be insanely impressive or something that we'll be moaning and groaning about in the years to follow. There is a reason behind saying such a thing since he's a talented actor that can do wonders when he's given a great script and character to act out, but there are moments when he can also be kind of a quandary to be figured out given that he takes things so seriously that separating him from his character becomes a chore for those that have to deal with him.
Given how Leto has described the honor of being in this movie though it's still not quite enough to say that he won't go overboard with it, there is a feeling that he'll show a great deal of respect and deference to the story that could help in a big way. Apart from that, it's anyone's guess as to how things are going to go and what might possibly happen. If anyone recalls, the world is still there, but it's hard to guess at just what's going to happen now that Flynn is gone and his son and a single ISO are the only ones remaining. There is a possibility to push the story forward in that manner, but as of yet, it hasn't really been seen as to how it will happen, only that it will. One expectation for the movie is that it will go back into the world that Flynn sought to create, and there will be more ISO's that will be discovered or that will have created another world of their own. Obviously they can do things on their own and can create their own society, but how this will turn out in the movie to come is yet to be seen since in Legacy Flynn was still around and was still a huge influence on the world. With Clu gone, supposedly, there also needs to be another big bad to go up against since Tron doesn't really work without an enemy there to work against.
Trying to put too many expectations on this movie at this point feels like a bad idea since getting too worked up about it is likely a recipe for disaster, but trying to think around the issues that are being presented is kind of interesting since there are plenty of ways to think of how it could continue. But at the end of the day, one has to think that Jared Leto is going to be given a world that he'll have to help recreate in a way that will be heavily scrutinized by the fans.