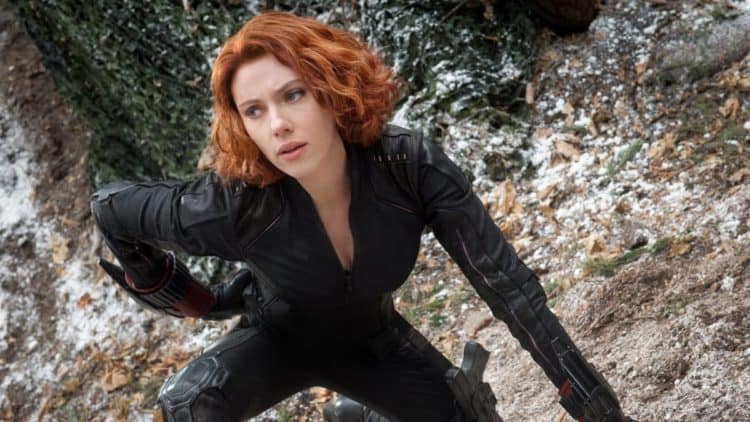 People have been asking about a Black Widowmovie for some time. After all, Scarlett Johansson made her first appearance as Natasha Romanoff in Iron Man 2, which came out in 2010. Other Avengers have received their own movies, but that has never happened for the Black Widow. For that matter, even a number of side-characters have had their own movies, which made the lack of a Black Widow movie that much more noticeable. Now, it seems that a Black Widow movie is at last on its way, seeing as how there is news that Jac Schaeffer has been chosen to pen the script for such a movie. It should be noted that this is not a confirmation that a Black Widow movie will be made, but it is nonetheless a step towards that eventual outcome.
What Would a Black Widow Movie Need to Succeed?
Of course, even once a Black Widow movie has been confirmed, there is no guarantee that it will be worth watching. Yes, Wonder Woman proved that a superhero movie headed by a female protagonist can be as successful as superhero movies headed by male protagonists. However, the success of one such movie does not guarantee the success of another such movie, so it should come as no surprise to learn that there are a lot of people speculating about what might be needed to ensure the success of a Black Widow movie.
For example, it seems safe to say that one of the most important factors will be the Black Widow having agency in the sense that she will be able to make her own choices. Something that should be particularly important because part of her background means that she hasn't always had a great deal of agency when it comes to her own life. For that matter, it should be mentioned that Johansson has stated that she would be willing to play the character in a Black Widow movie provided that the character has the chance to make her own choices, meaning that without this particular element, such a movie will never be able to get off of the ground.
Content-wise, it seems probable that a Black Widow movie will be concerned with the character's background. In part, this is because it would fit well with the idea of being able to have agency. However, it should also be noted that it would enable the Black Widow to stand out from other lead characters in the Marvel Cinematic Universe, seeing as how she used to be a lot closer to being a supervillain than a superhero. By making use of her background, a Black Widow movie would stand out instead of being relegated to the realm of the generic. Something that could have a negative impact on its prospects.
Regardless, the overall success of the Marvel Cinematic Universe means that there is a fair amount of expertise and experience that would back up any attempt to make a Black Widow movie, which should provide interested individuals with some measure of confidence. This is important because as the news reminds us from time to time, it is very easy for media creators to fall back onto old, bad habits, with an excellent example being the script that Joss Whedon wrote for a hypothetical Wonder Woman movie. Said script won't be discussed here because so much has been said about it elsewhere, but suffice to say that we should be very glad that we got the version of the Wonder Woman movie that we did rather than what Whedon wrote back in the day.