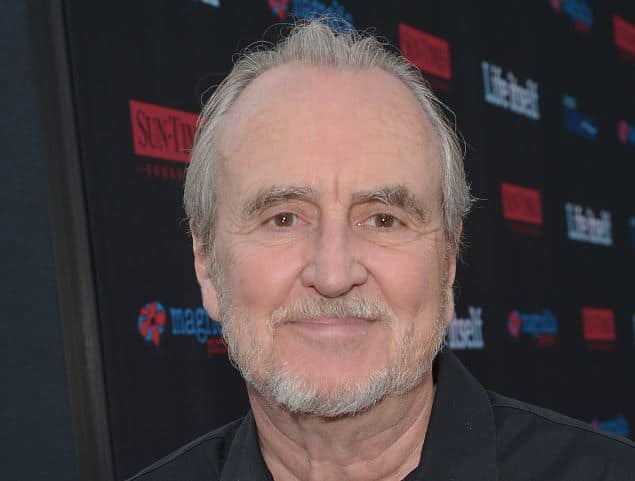 Legendary horror writer and director Wes Craven died of brain cancer over the weekend. He was 76 years old.
Throughout his career, Craven was obviously most well-known for his work on the big screen, as he directed such classics as A Nightmare on Elm Street and Scream. His other notable directing credits include The Last House on the Left, 1977's The Hills Have Eyes and its sequel, The People Under the House, and all three Scream sequels, including 2011's Scream 4, the last film that Craven ever directed.
However, while his most famous work was done in film, Craven also made his mark on television as well. In 1988, he created Freddy's Nightmares, a two-season horror anthology series that ran for 44 total episodes, with each episode being introduced by A Nightmare Elm Street's iconic killer Freddy Krueger (played by Robert Englund). He also co-created the short-lived NBC series Nightmare Cafe, which aired on the network for six episodes in 1992, and most recently, Craven served as an executive producer on MTV's adaptation of Scream, which premiered earlier this summer and is currently in its first season.
In addition to writing for television, Craven also got the opportunity to show off his acting chops from time to time. He appeared in episodes of The Twilight Zone and NBC's Stark Raving Mad. His last TV appearance came when the horror legend guest starred in a 2013 episode of ABC's Castle, playing a version of himself that Rick consulted with on a case.
Craven leaves behind his wife of more than ten years, Iya Labunka, and two children.
Photo by Jason Kempin/Getty Images