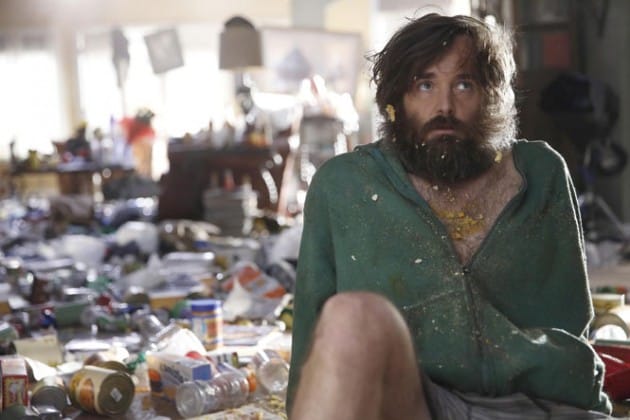 It can be a huge inconvenience to miss an episode of a series with a sense of continuity such as Last Man on Earth. Certainly, it is possible to figure out what happened based on information presented in later episodes, but that tends to distract the viewers from the "present" in the series, thus lessening their enjoyment of what is being shown to them. For that matter, if someone misses one episode, it is not impossible that the same circumstances could come up once more, thus causing them to miss other episodes.
Fortunately, there is a simple and straightforward solution to this particular problem. In short, while people can't control what the TV channels broadcast, they can control the content that they choose to view on the Internet. Moreover, they can watch series such as Last Man on Earth at a time as well as a place of their choosing, thus enabling them to keep up-to-date in a much more convenient manner than otherwise possible. Luckily, there are a number of ways that interested individuals can watch Last Man on Earth over the Internet rather than on their TV screen, which should come as welcome news to those who have missed episodes as well as those who prefer the increased convenience of online viewing.
How Can You Catch Up with the Latest Episodes of Last Man on Earth Online?
First and foremost, whenever someone is interested in seeing something over the Internet rather than on the TV screen, the first place that they should check is the website for the TV channel that shows it in their country of residence. For example, people who live in the United States should check out Fox, while people who live in Canada should check out City TV. Generally speaking, this is an effective approach because modern TV channels tend to have strong incentive to convince potential viewers to keep up with their series, meaning that they have plenty of reason to make their series available on their websites. Moreover, the websites of TV channels tend to come with other resources that might prove interesting to those who love their series, which can prove to be a neat bonus on top. With that said, interested individuals should always start by checking the website for the TV channel in their country of residence because TV channels tend to block viewers outside of their markets.
Second, interested individuals should make sure to check out the most popular streaming services out there. For example, Last Man on Earth can be found on Netflix, but if people are searching for other series, they should consider checking out other streaming services such as Hulu and Amazon Prime as well if they can't find what they are looking for on Netflix. Choosing one of these streaming services comes at a cost, but it should be mentioned that they have a significant upside as well in the sense that subscribers gain access to a wide range of other content that might also be well-suited to their particular preferences.