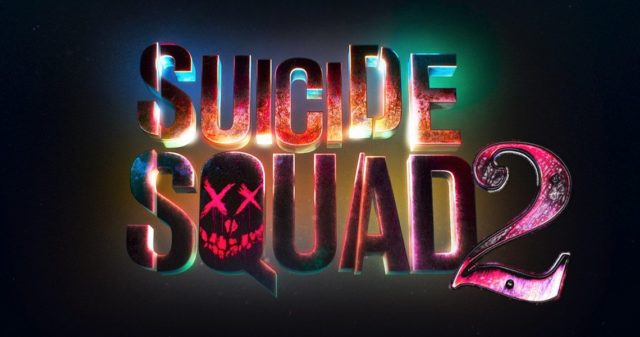 I'm still shocked that a movie that virtually nobody liked could get a big budget sequel, especially with the DCEU's ongoing identity crisis. Suicide Squad was an outstanding failure for a franchise that has been consistently marked by outstanding failures. Savaged by critics and reviled by audiences, it only managed to turn a profit thanks to the most misleading movie marketing campaign in recent memory and the endless marketability of villainess Harley Quinn.
And yet, here we are. Suicide Squad 2, the follow-up to the worst film of 2016, is still on deck for the rapidly shrinking DCEU movie slate.
One thing that was certain when Warner Bros announced that they would be continuing the story — such as it was — that was laid out in the first Suicide Squad was that David Ayer, that film's director, would not be returning for a second round of abuse behind the camera. Troubles between Ayer and the studio began when he was forced to start shooting the film without a script and came to a head when the creative team responsible for the film's dishonest trailer was put in charge of the final post-credit push ahead of its release: re-editing the film without the film's actual director's input.
Since then, a lot of big names have been floated around to fill Ayer's unenviable shoes. And although the pay and the spotlight it would offer were doubtlessly tempting for many of Hollywood's elite, nobody chomped at the bet. In the past few months, names ranging from Mel Gibson to The Shallows director Jaume Collet-Serra have turned down the opportunity to head up the film.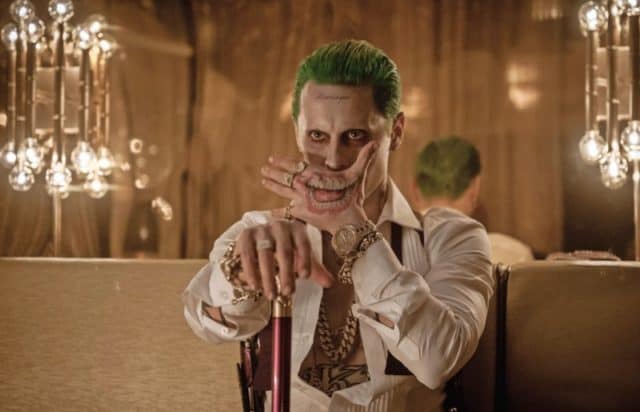 When Warner Bros announced its new direction for their upcoming slate of superhero movies, I — and many others — assumed that this sequel was finally dead in the water. Rather than focusing on a single, shared continuity where the same extended cast of characters would cross over into each other's movies, they would be pursuing each new film on its own merits, completely independent of any continuity established in previous movies.
Basically, not every DC movie would be a part of the DCEU. Most would be non-canonical, with different actors taking on iconic roles like Batman and Wonder Woman, while an increasingly tiny number would still fit in with the world introduced in 2013's Man of Steel.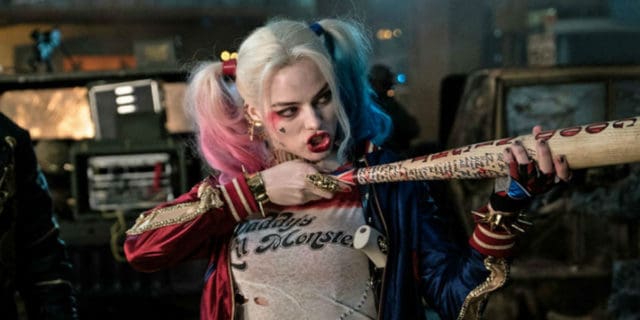 As it turns out, however, Warner Bros is committed to this ill-received franchise, come Hell or high water. Despite their splintered production plans for the foreseeable future and how despised the movie has become in hindsight, this is evidently still a priority for the studio. I suppose they'd put just about anything out if it meant that they could still sell all that highly fashionable Harley Quinn merchandise at Hot Topic.
Taking up the mantle pass on by David Ayer is Gavin O'Connor: a bland, studio go-to whose past work does little to inspire hope for this franchise's future. He's probably best known for his alright, if ultimately forgettable, autistic spy thriller The Accountant. He's also responsible for breathing life into the horrendous neo-western Jane Got a Gun.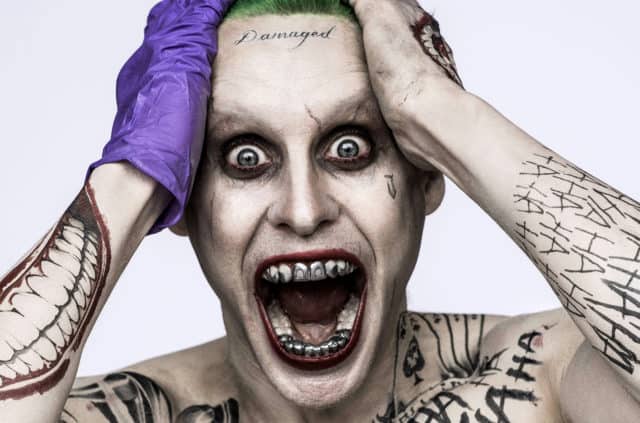 It speaks volumes for the supposed equity of this franchise that what David Ayer started, and what Mel Gibson was courted for, is being taken over by a gun for hire like Gavin O'Connor, just like it speaks volumes for how desperately Ben Affleck wants out of his contractual obligations as Batman or that Warner Bros is urgently trying to reboot the whole thing four years into its shared universe. This is not a step in the right direction for this film, let alone for this franchise.
Warner Bros needs to sit down and sort out its priorities. And for its sake, I hope those priorities extend beyond making more "Daddy's Lil Monster" t-shirts.
Save
Save
Tell us what's wrong with this post? How could we improve it? :)
Let us improve this post!