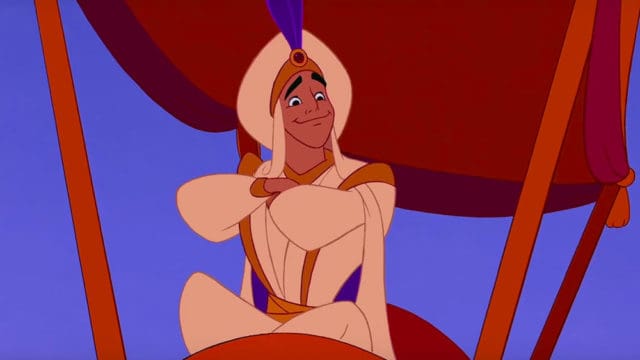 There's no doubt that Disney is a brilliant company who's put together an empire that's never been seen before in media. But with every empire there comes some backlash. As early as the company's inception it's been rife with controversy ranging from Walt Disney's alleged Anti-semitic views to racism and sexism scattered throughout their various animated features. Countless lawsuits have taken place and it seems that thousands are trying to get a piece of the big company's fortune on a daily basis.
However, don't get me wrong. Disney's created some incredible films and amazing characters (not to mention addicting parks). I happen to think it's one of the finest companies in the world and I always look forward to their next featured film or ride at one of their parks.
But today let's scrap all of that. Today we're going to take a look at Aladdin. The folks at Cracked don't really think too highly of this famous Disney character. As it turns out they think he's actually a piece of crap. Below you'll see exactly how Aladdin is Disney's greatest conman.
You might never think the same about this street rat ever again.